JW Insights: Decline in IC output and imports signals a turning point in China's semiconductor industry circle

08-12 21:03
By Li Panpan
The decline in China's IC outputs and imports in the first half of 2022 signals a downward trend. The Chinese IC companies new to IC development cycles should be betterprepared and cautious in investment, writes JW Insights staff writer Li Pei in an article. More excerpts from it in the following.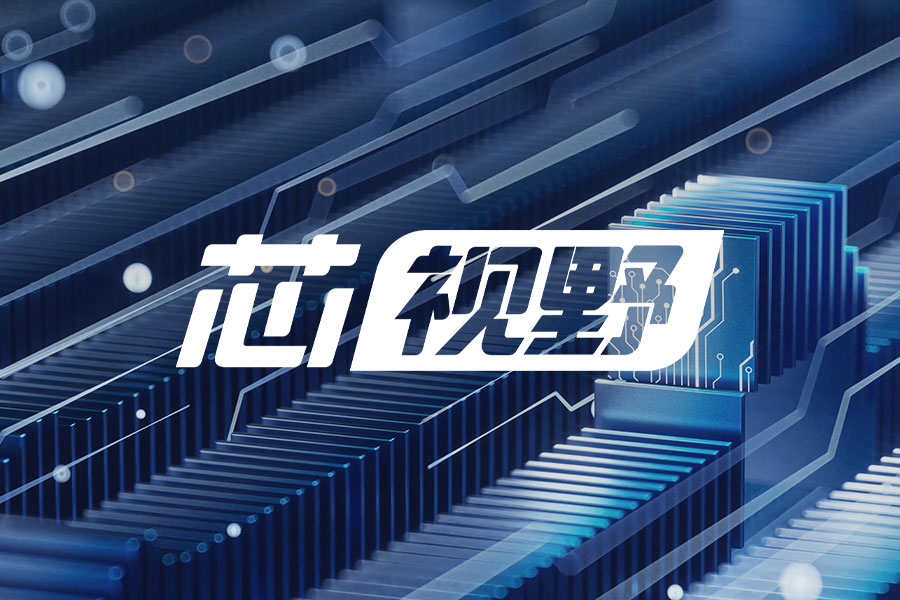 Recent data from the National Bureau of Statistics show that, in the first half of 2022, China's IC output was 166.08 billion pieces, a year-on-year decrease of 6.3%, the largest decline since 2009, and the import volume fell by 10.4% year-on-year to 279.7 billion pieces. This may signal that China's IC industry is at a new turning point of development cycle.
Strong demand in end users such as new energy cars drove a phenomenon-level development in the upstream IC industry. However, the decline in the IC industry's most important downstream application field - consumer electronic products such as computers and mobile phones will affect the upstream IC industry.
It's noticeable that there have been some "black swan" signs looming in the global IC supply chain. According to historical data from WEM, SIA and WSTS that traced back to 1976, June is the stocking time for usual summer and year-end festival shopping, but the IC market shrank for the first time on record in June 2022. Even in the weakest year of 1985, IC sales in June were still up 1% month-on-month.
Acer Chairman Jason Chen said that the PC industry chain needs to be alert to the impact of black swans and destocking is a problem for the entire industry instead of a single company. Although Acer started adjusting inventory management at the beginning of the year, it expects to meet its safety stock target by the end of the year, added Chen.
Intel has also started a large-scale inventory adjustment. "We haven't seen this level of inventory adjustment in the past decade, " said its CEO Henry Kissinger.
Compared with mature overseas companies that have undergone many economic cycles in the IC industry, many Chinese IC companies founded after 2009 have not established a "conditioned reflex" from perception to action in their operations for the downturn of the whole industry. Some companies are still optimistic about their accumulated inventory.
However, Chinese chip design companies mainly focus on the consumer market, it's only a matter of time for them to feel about the industry changes.
It's also noticeable that destocking in chip design will affect downstream manufacturing, packaging, and testing. The segmented market of display and driver chips has entered a relatively severe destocking stage from design companies to foundries.
Powerchip Technology was the first major foundry to admit decreasing capacity load, saying its capacity utilization rate may fall by 5-10% in the next two quarters. World Advanced said its capacity utilization rate might fall below 90% in the next quarter, with a revenue decline of about 15% month-on-month.
Novatek said its driver IC revenue in July plummeted nearly half from last year's period. Himax Technologies also said its quarterly revenue decline would expand from 16-20% to 22-27%.
Due to the interconnection of the global electronics manufacturing industry, those Taiwanese companies' movements are warnings that a storm could be coming.
Currently, the Chinese semiconductor industry is still in the stage of vast expansion. The financial statements of Chinese listed companies with "semiconductor products and equipment" under the GICS classification standard in the first quarter of this year show their cash outflow was RMB61.4 billion ($9.11 billion), with a growth rate of more than 100% and cash inflow was RMB36.9 billion ($5.48 billion), significantly higher than the same period last year.
It is true that a large amount of capital expenditure is driving the competitiveness of Chinese semiconductor companies. The China Customs data in the first half of the year showed that China's IC exports value was RMB89.6 billion ($13.3 billion), a sharp increase of 42.6% with 3.8% increase in export volume, while the IC import value increased by only 11.8% with a 15.3% decrease in import volume.
However, with growing market uncertainties, Chinese IC enterprises need to monitor the sustainability of capital expenditures and plan carefully in investment to avoid interruption of long-term blueprints by short-term obstacles.
In general, the turning point signal of the IC industry is worthy of attention by Chinese players, not immune to the impact of global industry cycles despite with current local booming market sectors.