China's battery giant CATL is to set up a plant with €7.34 billion in Hungary after having its first one in Germany

08-15 19:02
By Li Panpan
China's battery giant CATL will build a battery plant in eastern Hungary's Debrecen city with a planned production capacity of 100GWh and an investment of €7.34 billion ($7.52 billion), announced the company on August 12.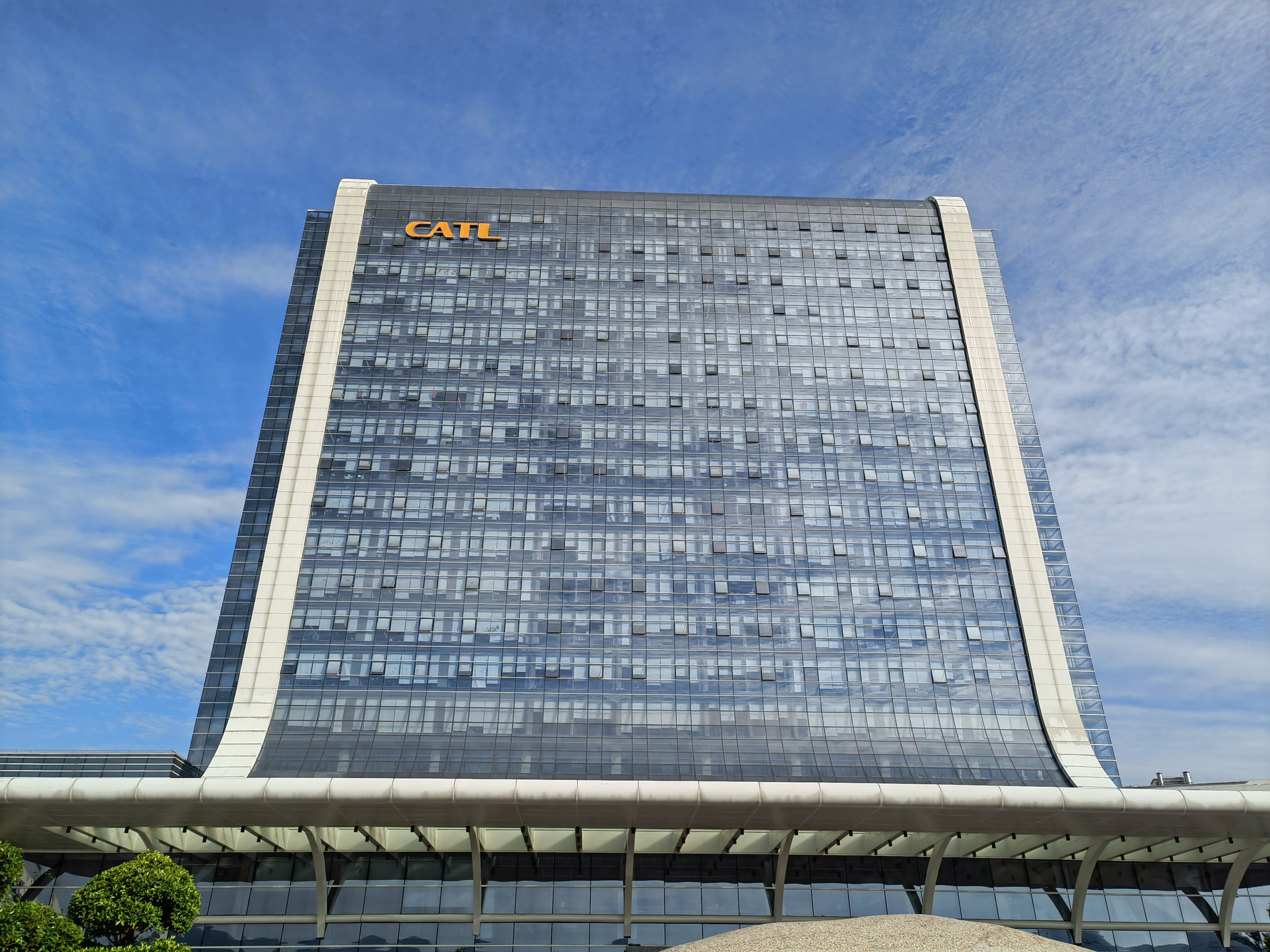 Péter Szijjártó, Minister of Foreign Affairs and Trade of Hungary, also shared the news and said on his social media account that "we are proud of this."
The plant is located in the southern industrial park of Debrecen of Hungary, covering an area of 221 hectares and with a construction period of fewer than 64 months. Its first building will break ground this year to produce battery cells and module products for European automakers.
It will be the second factory built by CATL in Europe after its first plant in Germany. With a total investment of €1.8 billion and a planned production capacity of 14GWh, its German factory started in 2019 and obtained the battery cell production license in April this year. It is scheduled to be officially put into operation by the end of 2022.
Korea's market research firm SNE Research said on August 1 that CATL's share of the global electric vehicle battery market rose from 28% to 34% in the first half of this year.
CATL's Debrecen plant is close to the OEMs of Mercedes-Benz, BMW, Stellantis N.V., Volkswagen, and others, which will help CATL better respond to the needs of the European market.