Tesla's Gigafactory Shanghai establishes an EV supply chain in the Yangtze River Delta region

08-17 22:53
By Greg Gao
Tesla's Gigafactory Shanghai hits another production milestone on August 13 - having produced its one-millionth electric car in less than three years since its opening. The EV giant has built a comprehensive EV supply chain in the Yangtze River Delta region around Shanghai. It is widely reported in the Chinese language press.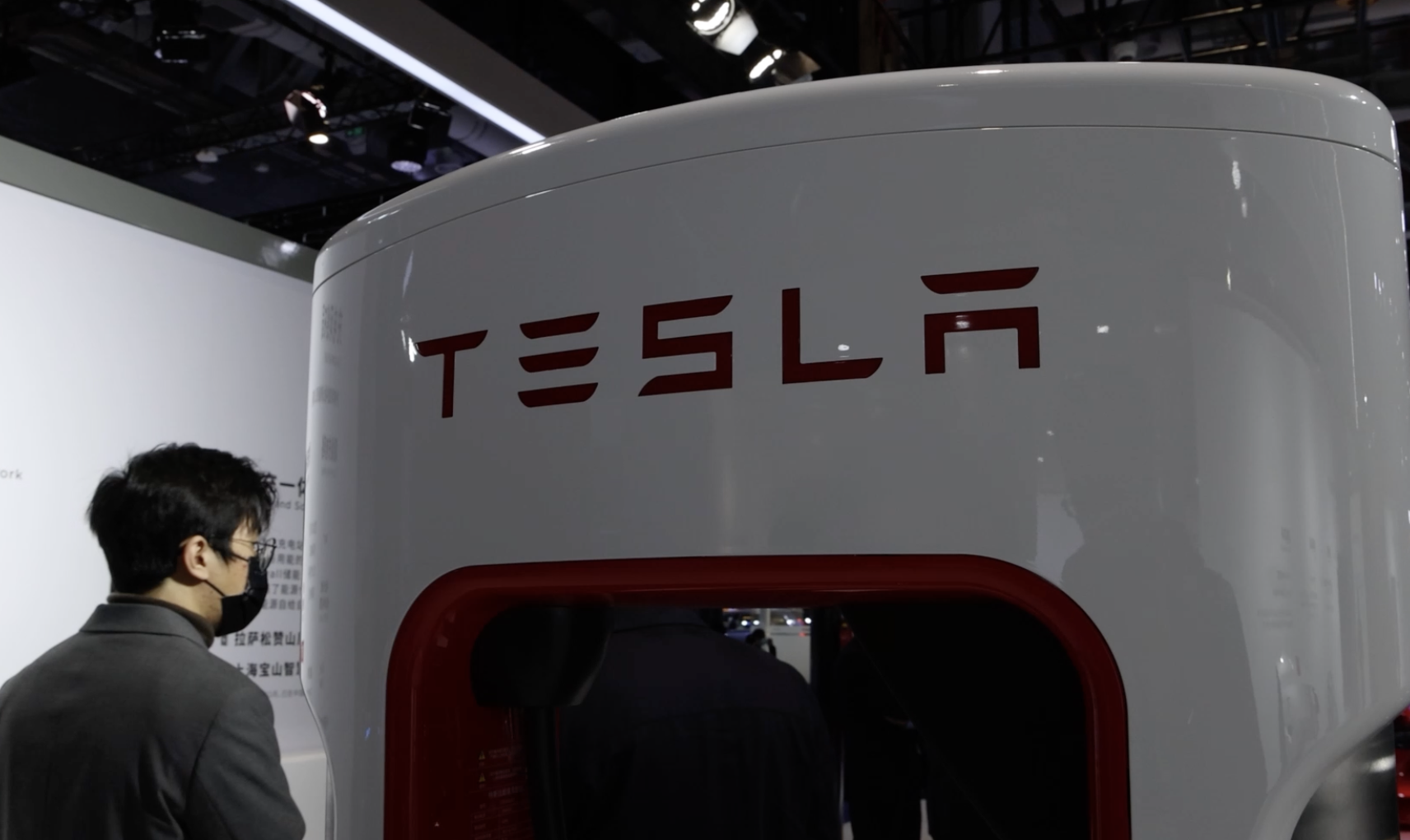 The Tesla plant has formed a complete supply chain of electric vehicle components such as batteries, automotive chips, autonomous driving systems, automotive interiors, and precision machining in Yangtze River Delta cities - Shanghai, Suzhou, Ningbo, and Nantong. It works with local suppliers to make increasingly sophisticated components.
It is reported that the localization rate of the industrial chain of Gigafactory Shanghai has exceeded 95%; Most of its staff are employed locally.
The Gigafactory Shanghai is Tesla's first plant outside the United States. Local officials said that the EV giant had helped improve the overall electric automobile industry, upgrading and innovating the manufacturing in Shanghai and surrounding areas with positive impact even on the entire Chinese EV industry chain.