Chinese PC giant Lenovo integrates STMicroelectronics' fourth-generation ToF sensor in its laptops to enhance security and power saving

08-18 18:17
By Greg Gao
Lenovo, a world's leading PC company, adopts the fourth-generation ToF multi-zone sensor from STMicroelectronics in its select laptops to eliminate privacy concerns and enhance security and power saving of its product, according to STMicroelectronics' press release.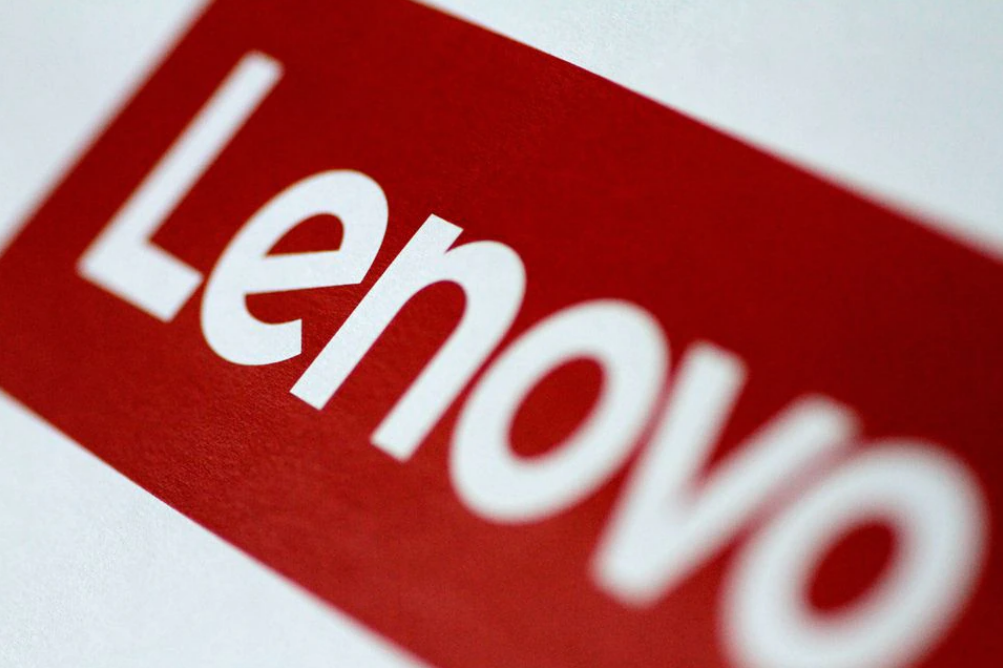 Zhaochun Ma, Lenovo Vice President of Consumer and SMB Notebook Development Center, Intelligent Devices Group commented, "Today's flexible, mobile working lifestyles demand privacy and ease of use to maximize productivity. That's why we've integrated ST's presence solution based on camera-free ToF sensing into Lenovo PCs. From logging into and locking one's device hands-free based on human presence detection to using hand gestures to swipe content, we're making Lenovo PCs smarter and more adaptive."
Eric Aussedat, ST's Executive VP, Imaging Sub-Group General Manager, said "We continue to unleash more of the extraordinary potential from our FlightSense ToF technology to enable imaginative features across a full range of smart products."
"Now entering the fourth generation, our latest ToF sensor enables PCs to understand their users, creating a stronger connection and more rewarding ownership experience, " he added.
STMicroelectronics, a multinational electronics and semiconductors manufacturer, has unveiled its latest FlightSense™ Time-of-Flight (ToF) multi-zone sensor. Delivered together with a suite of valuable software algorithms, the combination provides a turnkey solution for user detection, gesture recognition, and intruder alert, specially designed for the PC market.
ST's FlightSense multi-zone sensors continuously scan their field of view to map the scene and gather intelligence without using a camera or recording images. By using ToF technology, the sensors can detect and track multiple targets, calculating at high speed their X/Y/Z coordinates and motion.
The latest VL53L5CP FlightSense multi-zone sensor can detect multiple targets in 64 (8×8) zones within a wide 61-degree field of view. The sensor comes with Presence Premium PLUS, ST's proprietary third generation of algorithms dedicated to PC applications, supporting its advanced and innovative features and enhancing data protection.