JW Insights: Chinese semiconductor startups complete more than 360 financing deals in the first half of 2022, raising RMB 60 billion

08-22 18:53
By Greg Gao
Chinese semiconductor startups raised a total of RMB60 billion(about $8.78 billion) in the first half of 2022, a year-on-year growth of 57%, and completed more than 360 funding deals, JW Insights reported on August 18 based on public statistics.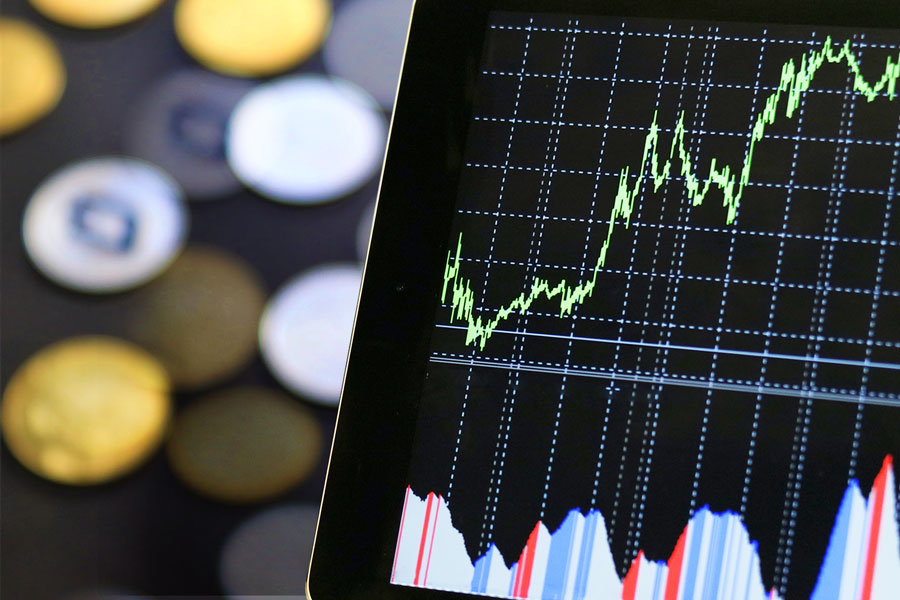 The biggest number of financing cases occurred in January, and the largest financing scale was in June. The funding activities in April and May were affected by the COVID-19 epidemic lockdowns.
The single financing amount is concentrated in two ranges: less than RMB100 million ($14.6 million), and RMB100 million ($14.6 million) to 500 million ($73.1 million).
According to statistics, 78% of the funding cases occurred in Series B and earlier rounds. The Series A financing accounts for the highest proportion, and potential startups are still the focus of the investment. Compared with last year, the proportion of Series B and later round financing events has increased.
In terms of the semiconductor companies' location, the top-tier are Jiangsu Province (27%), Guangdong Province (22%), and Shanghai (18%), attracting the most capital, accounting for about 67%. Followed are by Beijing, Zhejiang Province, and Anhui Province.
The most active VCs are Suzhou Oriza Holdings Corporation(元禾璞华), Shenzhen Capital Group (深创投), Addor Capital(毅达资本), and China Fortune-Tech Capital(中芯聚源).
The third-generation semiconductors, sensors, GPU, and millimeter-wave radars are the most popular fields in those financing deals. Compared with last year, WIFI chips, FPGA, and EDA attracted more attention.
Several companies managed to rake in relatively higher amounts in financing. Guangzhou CanSemi Technology (粤芯半导体), an analog integrated circuits manufacturer, raised RMB4.5 billion($658 million).
MegaRobo (镁伽科技), an semiconductor equipment manufacturer, completed the C round of financing with $300 million.
Hangshun Chip Technology(航顺芯片), an IoT chips and microcontrollers developer, raised about RMB1 billion($146 million).