Chinese EV maker NIO's first shipment of ET7 sedans has set sail for Europe

08-23 17:45
By Li Panpan
Chinese startup EV maker, NIO's first smart electric flagship sedan ET7, has set sail to Europe and will be available for order and delivery this year in Norway, Germany, the Netherlands, Denmark, and Sweden, said the company on August 22.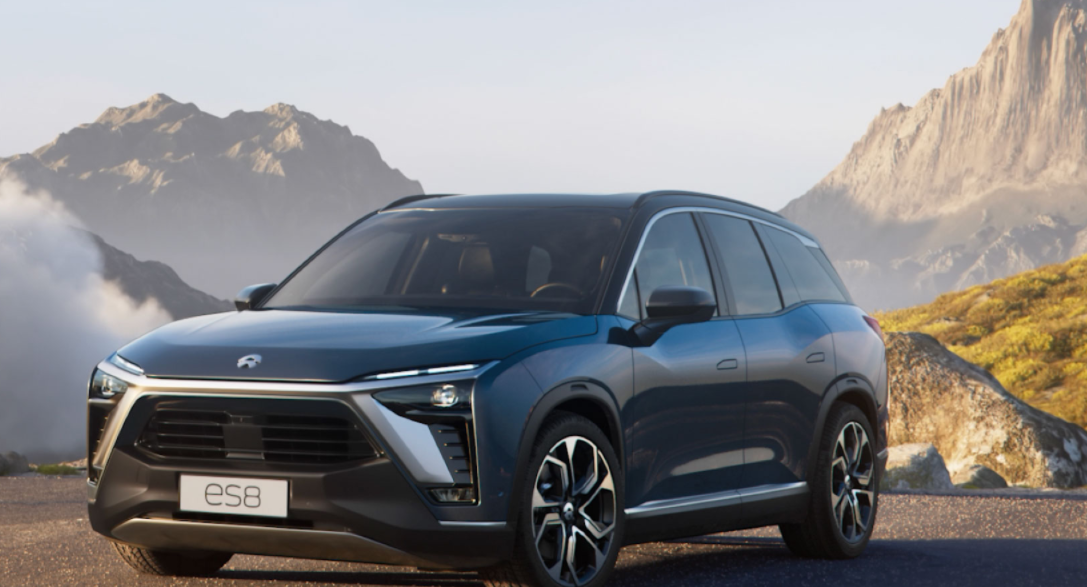 The ET7 will become NIO's second EV model to debut in Europe, following the ES8 SUV launched in Norway last year.
An NIO executive said NIO's products and full-system services would be officially launched in Germany, the Netherlands, Sweden, and Denmark in 2022 and in 2025, available in over 25 countries and regions.
NIO's vehicle delivery volume in July was 10,052 vehicles, a year-on-year increase of 26.7%, adding its total delivery volume to 227,949 vehicles; Its 500,000th mass-produced electric drive system officially rolled off the assembly line recently.
Founded in 2014 and listed on the New York Stock Exchange in 2018, NIO is one of the very few car companies in the world that has the ability to develop and manufacture full-stack electric drive systems. It is also one of two car brands in the world that can independently develop electric drive systems, according to the company.