Chinese listed lithium battery maker Jiangsu Azure's annual production capacity reaches about 700 million cells

08-23 17:47
By Greg Gao
Jiangsu Azure Corporation(江苏蔚蓝锂芯), a Chinese cylindrical lithium battery manufacturer, said that its current annual battery production capacity reaches about 700 million cells. The company updated its status on the investor interactive platform on August 23.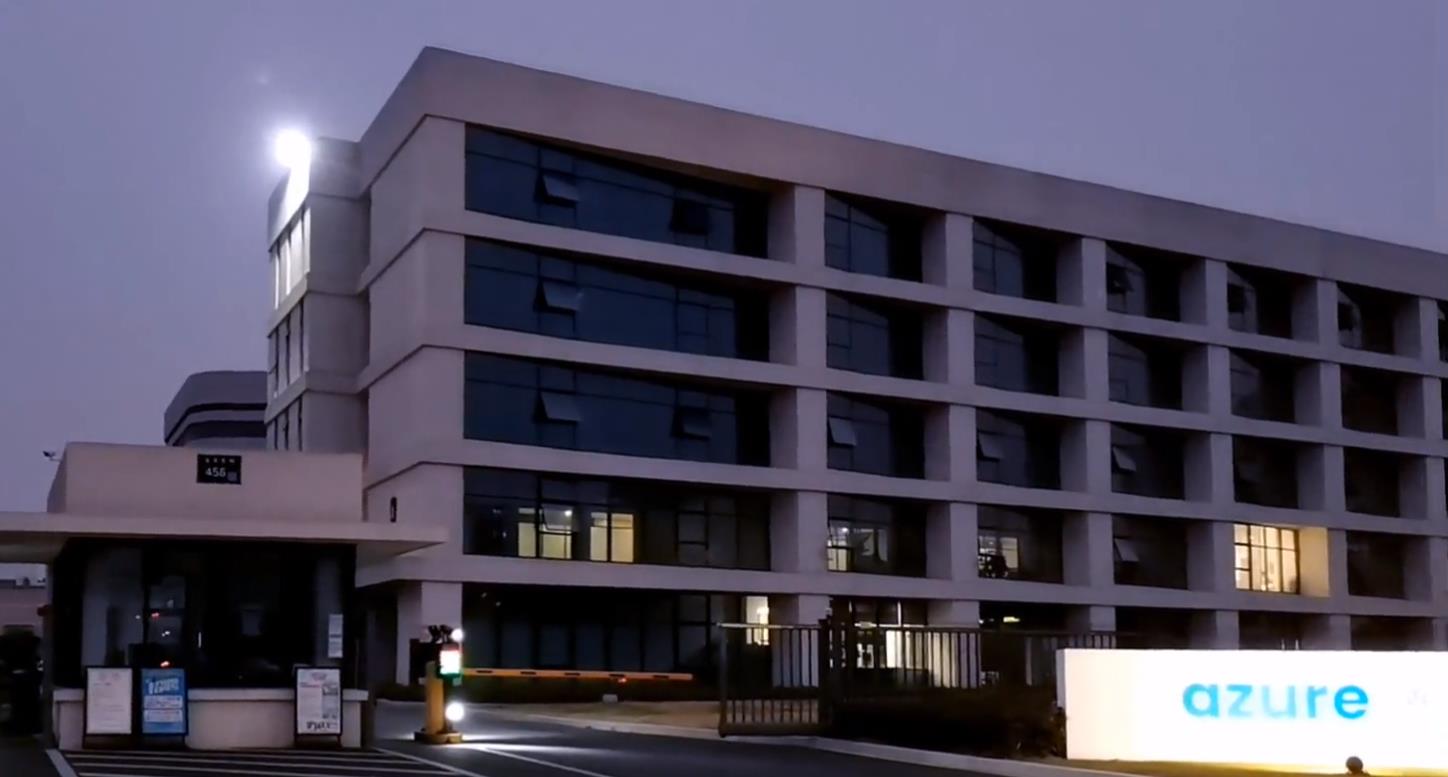 Previously, Azure also announced on the platform that the company holds patents in the field of lithium batteries and LED chips.
The company's representative said that as a leading company of global emerging traction lithium battery, Azure firmly believes in the long-term development trend of lithium battery, and the short-term supply chain disruptions won't change the increasing demand for lithium batteries in the future. The industry leaders will obtain a favorable market position in the long-term self-sufficiency push in China.
Leveraging its R&D prowess, Azure has a comprehensive product portfolio, including the new high-capacity 4680 lithium-ion battery.
The company's lithium battery customers are mainly overseas-based, accounting for more than 50%. Although the lackluster economic growth in Europe and the United States currently has a negative impact on its business, the company is optimistic about the long-term market demand for its various lithium battery products.
The company previously pointed out that Azure's primary target market is high-quality cylindrical lithium batteries used mainly in power tools and vacuum cleaners. It also explores new applications such as high-end electric scooters and portable energy storage equipment.
In terms of LED business, Azure continued to promote the transformation of the LED business from general lighting to backlighting in the first half of the year. The company's Mini LED products have covered markets such as car screens, VR, notebooks, and TV.
Founded in 2006, Azure Corporation is based in eastern China's Suzhou. The company operates its businesses in three segments. The lithium-ion battery cell segment is mainly for manufacturing of lithium-ion battery cells. The semiconductor segment is primarily for manufacturing of LED epitaxial wafers and chips. Its metal logistics and distribution segment handles the active distribution business and commissioned business of its products, according to the company.