JW Insights: Investment in China's IC-making equipment continues its boom, with over 30 projects making new progress in the first half of 2022

08-24 17:46
By Li Panpan
Driven by the strong market demand for equipment due to the rapid development of China's semiconductor industry, more than 30 equipment projects made new progress in the first half of 2022; Wafer manufacturing and testing equipment projects account for 66%, reported JW Insights.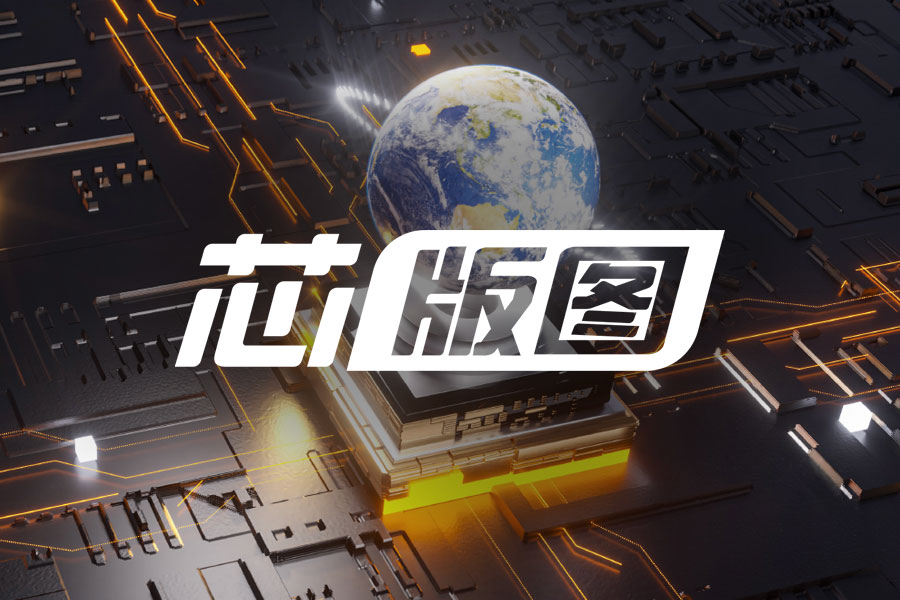 Among those projects, 18 are newly-contracted projects, 14 started construction, and two projects finished construction to start production. Wafer manufacturing equipment projects accounted for 34%, followed by testing equipment, 32%, and packaging equipment, 19%.
Over 70% of these projects are located in the Yangtze River Delta region in eastern China, most of which are for wafer manufacturing and testing equipment.
Another 40% of the projects are in eastern China's Jiangsu Province, Zhejiang Province, and Shanghai.
March and April are the climaxes of the signing of those projects in the year's first half.
In Jiangsu, equipment projects in Suzhou and Wuxi started intensively in the first half of 2022, including four investments with more than RMB1.15 billion ($167.67 million).
Following are the details of some projects.
Honghao Optoelectronics(鸿浩光电): To invest a total of RMB2 billion ($291.95 million), of which the investment in fixed assets is RMB1.2 billion ($175.17 million) to build semiconductor precision processing plants and R&D laboratories in Foshan, Guangdong Province, covering an area of 33,333 square meters.
JSG(晶盛机电): To invest RMB1.03 billion ($150.36 million) to build its R&D center and intelligent semiconductor equipment manufacturing base project in Hangzhou, Zhejiang Province.
Shanghai Yanzi Technology(上海衍梓智能): To invest RMB500 million ($72.99 million) to build thin film deposition equipment in Qingdao, Shandong Province.
Deying Ruichuang Semiconductor(德瀛睿创): To invest RMB300 million ($43.79 million) to build production lines of silicon carbide slicing equipment, semiconductor testing equipment, and thin film equipment in Yixing, Jiangsu Province.
Changchuan Technology(长川科技): To build its AOI equipment business headquarters in Suzhou, Jiangsu Province, with a capacity for 600 personnel and more than 150 intellectual property applications in the next five years.
Kingsemi(芯源微): To invest RMB640 million ($93.43 million) to build its R&D and production project of IC front-end key equipment in Shanghai in 30 months, focusing on equipment used in the front-end ArF lithography, immersion lithography, and single-chip chemical cleaning.
Tang Optoelectronics(中晟半导体): To invest RMB540 million ($78.83 million)to build its R&D center and industrialization base in Shanghai, focusing on the R&D, production, sales, and technical services of key MOCVD (Metal Organic Chemical Vapor Deposition) equipment in producing second and third-generation semiconductor discrete chips.
Changchuan Technology(长川科技): To expand its production capacity in Hangzhou, Zhejiang Province. The new project covers 137,000 square meters for research, production, testing, and service to meet its high-end equipment R&D and manufacturing needs.
AMEC(中微半导体) completed its industrial base (Phase I) project in Shanghai after 133 days of construction, meeting its needs in R&D, testing of IC and pan-semiconductor equipment.
Advanced Technology(先进科技) completed its chip packaging equipment project (Phase III) in Huizhou, Guangdong Province, in mid-June, with an annual production capacity of 3,000 units (sets) of packaging equipment in semiconductor, LED/CMOS image sensors, and others.