Foxconn, Toyota and other manufacturers reopen their factories in southwestern China's Sichuan as heatwave eases with varying damages

08-29 18:40
By Kate Yuan
The heatwave in southwestern China's Sichuan Province and Chongqing City is easing. Toyota, Foxconn and other companies that suspended their local manufacturing for a week or so under government instructions are resuming their operation, according to various press reports.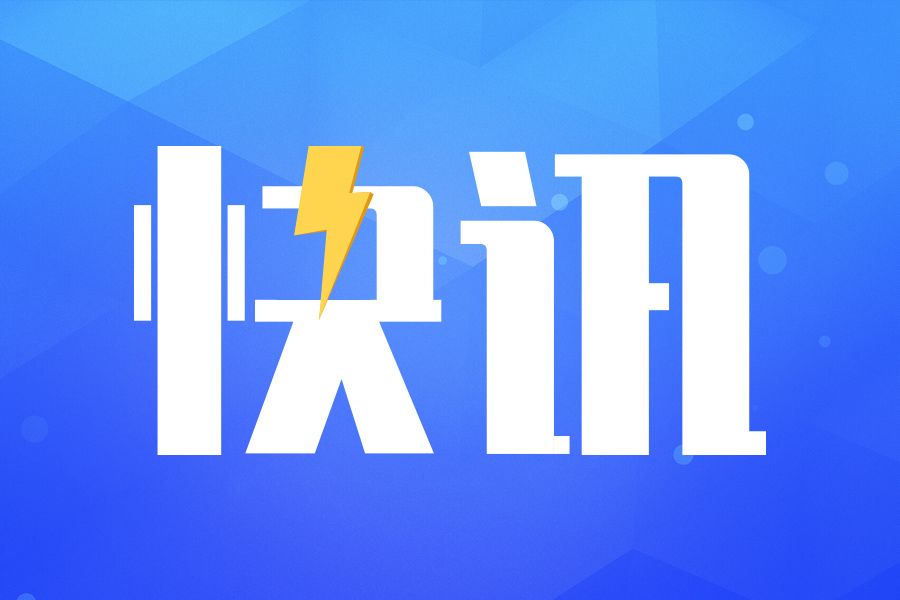 Apple supplier Foxconn's Chengdu factory, which assembles Apple Watch, iPad and MacBook, resumed production on August 25, Nikkei Asia reported.
Toyota announced on August 26 that its Chengdu-based joint venture returned to work on August 22 relaying on its own generators. Its passenger car production has begun to recover.
The Chengdu Motor Show also opened as scheduled on August 26, and EVs are the focus of this year's event.
Sichuan government ordered factories to suspend operations and cut industrial power on August 15-20 due to tight electricity supply. The date was extended to August 25 at a later notice. As a key area of the IC industry in the central and western regions, Sichuan's packaging and testing, display, and photovoltaic industries have been affected to varying degrees.
Local media reported that the industrial power cutmay hit the production of cars, semiconductors and electronics in southwest China, raising concerns over supply chains.
Li Auto, China's EV startup, confirmed to delay in the delivery of its new flagship smart SUV Li L9 launched on June 21 this year, due to delayed supply from its range extender factory in Sichuan's Mianyang City caused by the power shortage.
The company said customers who were supposed to receive cars in August, will get the vehicles from August 30 to September 4 with an RMB1,000 ($144.49) fuel card as compensation.
China's State Grid said that the electricity shortage has been gradually eased in Sichuan with the temperature drop and rainfall. As of noon on August 28, the general industrial and commercial power was fully restored, and the large-scale industrial power is gradually recovering except for the high-energy-load industries. The power supply and demand will reach a basic balance in the next three days.