JW Insights: The IoT ecosystem may inject new growth momentum into China's lackluster smartphone market

08-31 16:49
By Greg Gao
As global smartphone sales remained sluggish, the IoT ecosystem, including wearable devices, intelligent home appliances, and tablet computers, is expected to serve as new growth driver for many Chinese phone manufacturers, reported JW Insights.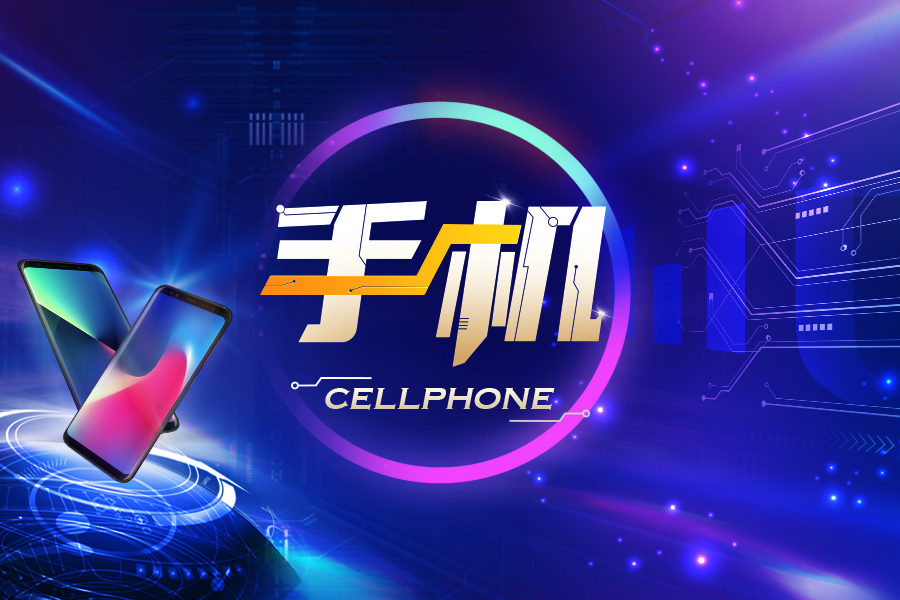 In the past few years, smart watches, TWS earbuds, and smart bands have seen explosive growth, providing consumers with a new way of lifestyle and also driving the rapid development of the wearable technology market.
Zhao Yi, research director of JW Insights, believes that after more than ten years of development, the IoT industry has brought several products with a considerable shipment into the market. As the gross profit margin of smartphone hardware is gradually declining, smartphone manufacturers need to continuously expand their product portfolio and launch more smart devices and create a strong brand stickiness for their products.
Since Apple Watch was released in April 2015 and quickly became the best-selling wearable device, many Chinese phone vendors, including Huawei, Xiaomi, OPPO, and vivo have followed suit and successfully launched a series of new wearable products.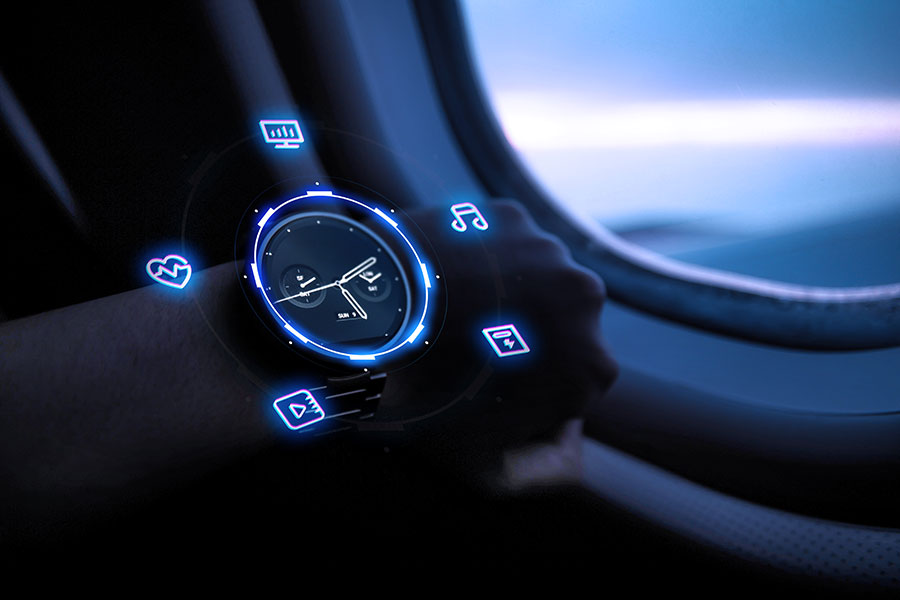 Data from market research firm IDC shows that in 2021, China's wearable market shipment reached nearly 140 million units, a year-on-year increase of 25.4%. It is estimated that in 2022, the shipments will exceed 160 million units, a year-on-year increase of 18.5%.
The firm believes 2021 is a year of recovery for the wearable market and a year of structural adjustment. Compared with smart bands, smartwatches are becoming increasingly popular, propelling market growth.
Bluetooth earphones are transitioning to TWS earbuds, which will bring about price polarization. In addition, offline channels play a significant role in the regional market.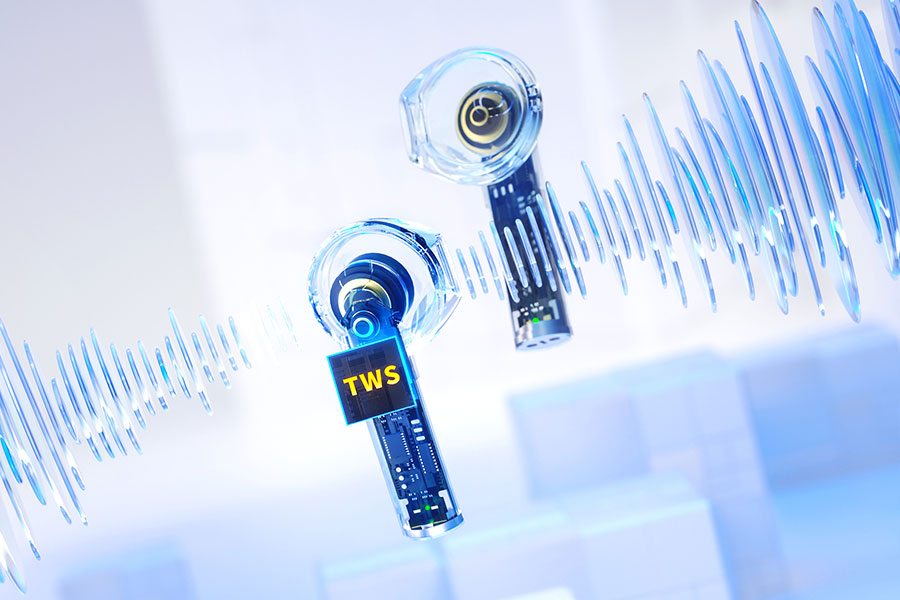 Many Chinese mobile phone vendors bet big on the IoT business. On August 10, OPPO released its 3 series smart watch, smart band 2, TWS OPPO Enco X2, and OPPO Enco Air2i, as well as smart cameras and intelligent eye-protection lamps and door lock products.
Xiaomi, another Chinese smartphone giant that entered the IoT market earlier, has also extended its IoT products from mobile phone periphery devices to air conditioners, refrigerators, and washing machines.
The smart screen is the largest product in Chinese tech titan Huawei's IoT product line. In 2021, Huawei launched the HarmonyOS Connect platform, which can be connected to Huawei's IoT ecosystem.
Zhao Yi pointed to two main reasons behind the trend: On the one hand, from the perspective of the history of the IoT industry, after its emergence around 2010 and its rapid development in the following ten years, the market brought products with a massive shipment such as smart speakers and sweeping robots. Meanwhile, traditional home appliance devices have become more intelligent, sleeker, and easier to use.
On the other hand, as the gross profit margin of smartphone hardware declines, software revenue has become more important for smartphone manufacturers. "The mobile phone has become an ecosystem for vendors to acquire customers. They need to continuously expand the product portfolio and deploy more smart devices to increase customer acquisition channels, so as to obtain more monthly active users." Zhao added.
Although the growth of IoT business revenue has been sluggish in recent years, the deployment of this field is still of great significance to smartphone vendors such as Xiaomi and Huawei.
The advantages of smartphone vendors in the IoT business include two aspects: First, smartphones usually iterate year after year, offering much in the way of improvement. The vendors always focus on user needs, so when they foray into IoT, they can more accurately grasp users' needs.
Second, compared with traditional home appliance manufacturers, smartphone vendors are in a relatively dominant position in terms of hardware, software, and R&D capabilities, said Zhao.
After explosive growth, IoT products such as smart speakers and sweeping robots shipment have become sluggish, and it is expected that smart home devices will experience long-term slow growth in the future. In addition to consumer IoT products, there is more room for growth in industrial IoT technology, said the JW Insights report.