Chinese electronic giant TCL is to set up a venture capital firm to boost its semiconductor and material investment

09-01 17:59
By Greg Gao
Chinese consumer electronic giant TCL plans to establish a venture capital firm with professional institutions to ratchet up investment in semiconductors, display technology materials, and photovoltaic material, the company announced recently.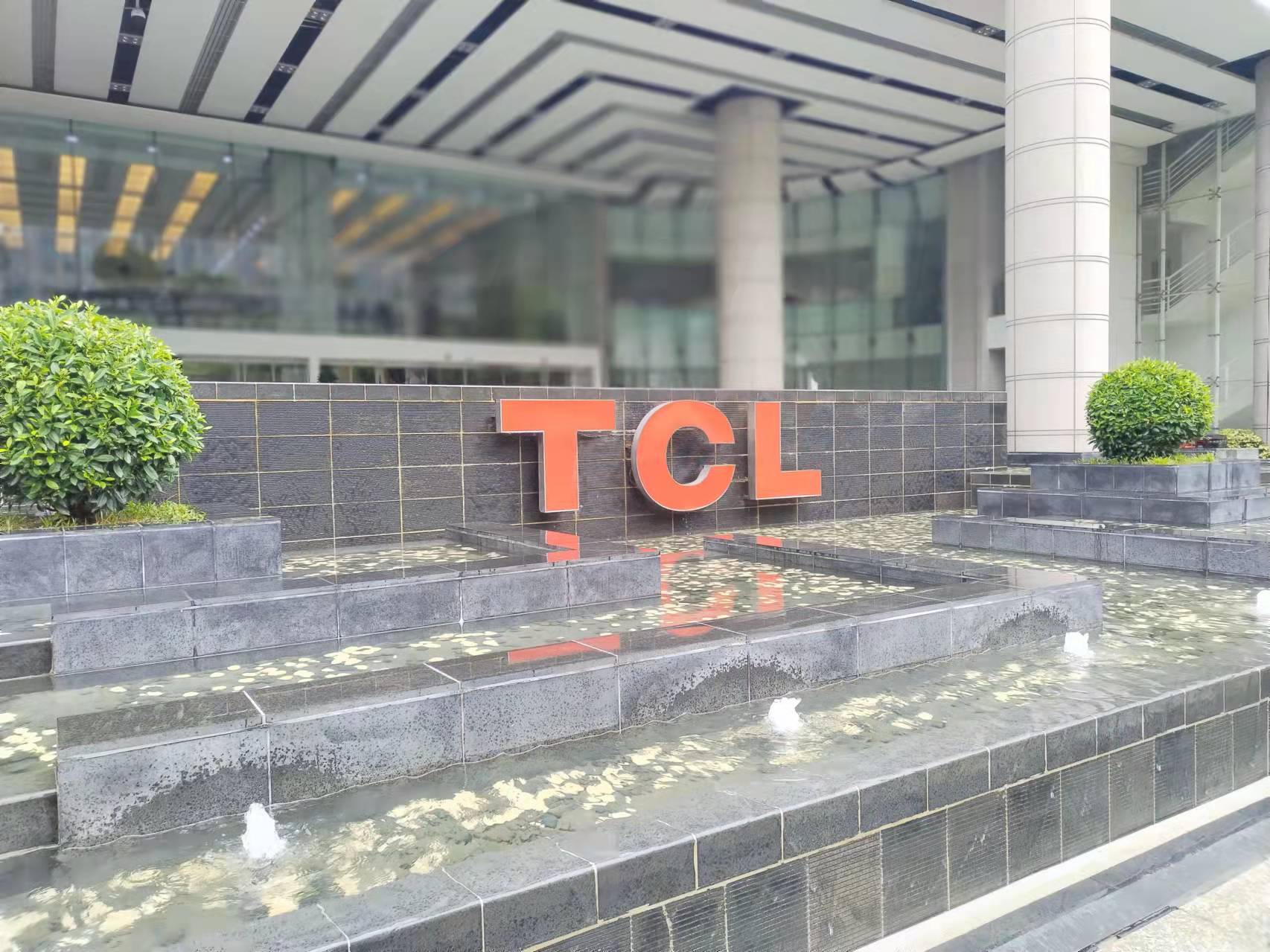 An industry insider revealed that the VC, Xiamen TCL Technology Industry Investment Partnership, is expected to invest in semiconductor projects in Xiamen of southeastern China's Fujian Province.
The new firm will be managed by Ningbo Jiutian Juzhen Investment Management(宁波市九天矩阵投资管理有限公司). Its registered capital hits RMB1 billion($145 million), of which TCL contributed RMB990 million(about $143 million), accounting for 99% of the total.
TCL will continue to focus on developing semiconductor and display tech, photovoltaics, and semiconductor materials and is committed to becoming the world's leading pioneer in those industries. As the global geopolitical conflicts escalate, the security and stability of related supply chains have become prominent, the company's announcement said.
The company's expanding investment is to ensure and enhance the stability of its supply chain, further deepen its industrial resources, and consolidate TCL's advantages in the upstream and downstream sections. It also helps the company grasp the development trend of the industry and promote business development and technological progress, according to TCL.