Nvidia stock devaluing due to U.S. export ban to China triggers questions on Nancy Pelosi's husband dumping Nvidia stock in July

09-02 15:11
By Li Panpan

Nvidia stock devalued on September 1, given the U.S. export bans of high-end AI chips to China, and it triggered questioning on U.S. House Speaker Nancy Pelosi's husband selling AMD shares at a loss in July, JW Insights reported.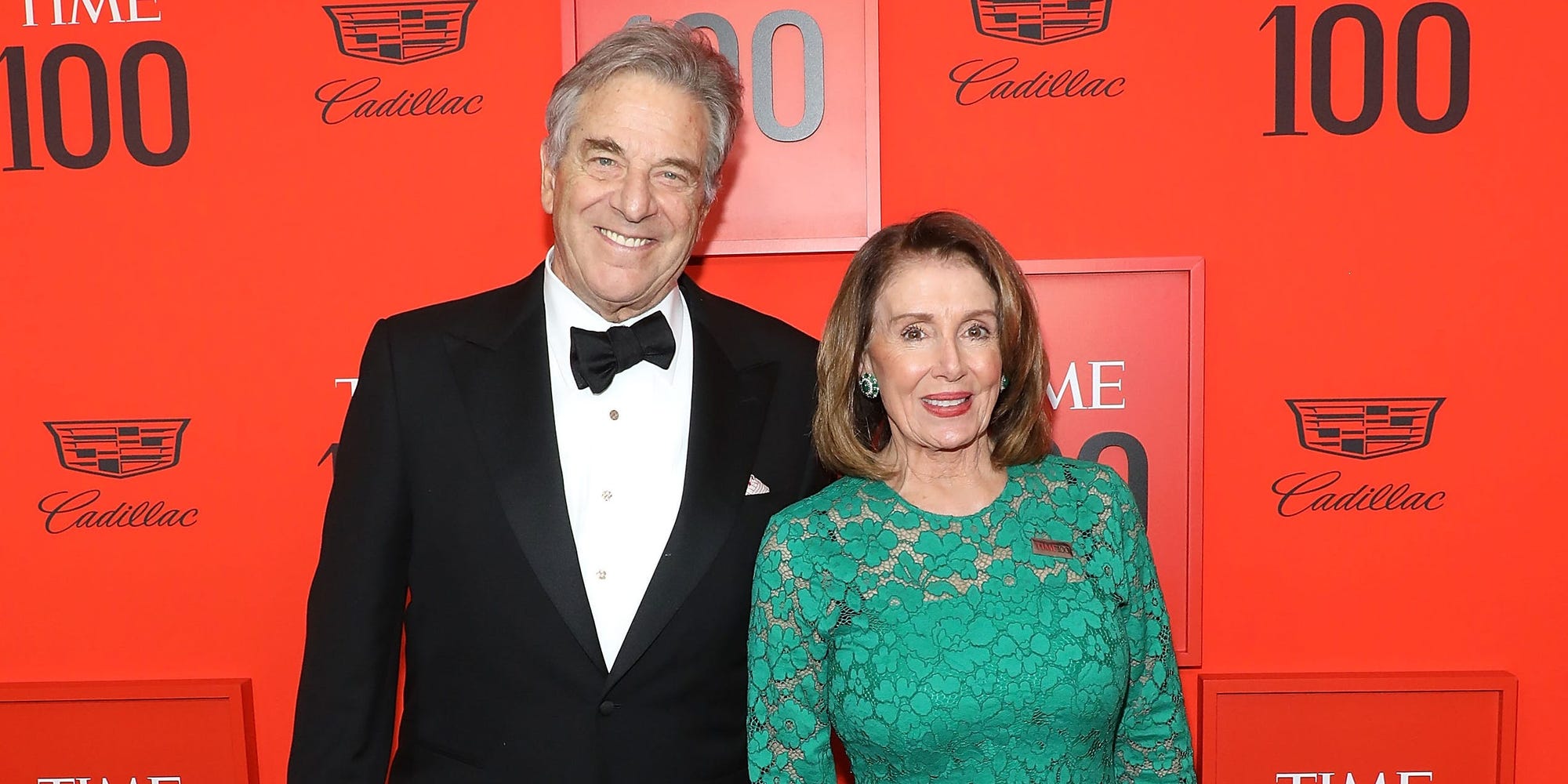 Reuters and Nikkei Asia News have confirmed that U.S. officials have asked AMD and Nvidia to stop exporting their high-end GPU chips to China. Nvidia said the ban affects its A100 and H100 chips, designed to accelerate machine learning tasks. Nvidia shares fell 6.6% in after-hours trading.
In the meantime, an AMD spokesman told Reuters that AMD had received new licensing requirements that would prevent the export of its MI250 artificial intelligence chip to China, then its share fell by 3.7%.
It's worth noticing that U.S. House Speaker Nancy Pelosi's husband sold his shares of chipmaker Nvidia on July 26.
According to a Reuter report, the senior Democrat disclosed in a periodic transaction report that her husband financier Paul Pelosi sold 25,000 shares of Nvidia at an average price of $165.05 per share for about $4.1 million, ending up with a loss of $341,365. He bought 5,000 Nvidia shares in July 2021 and exercised options to buy another 20,000 Nvidia shares last June.
It attracted the attention of American political and financial circles because Nancy Pelosi, a Democrat from California, rarely offered to provide detailed information about her husband's stock and stock options trading.
At that time, the media generally interpreted Paul Pelosi's transaction as related to the "Chip & Science Act." Still, many analysts in the NVIDIA online community pointed out the move may signal other profound meanings behind it.
On July 23, just before Paul Pelosi sold Nvidia stock, former U.S. President Donald Trump called Pelosi "a lunatic" after blasting her at a meeting of conservative Republican groups and he said her husband "got inside information from her and made a fortune to be worth over 100 million."