China's AI pioneer UBTech unveils intelligent healthcare robots and solutions for senior citizens

09-08 16:22
China's leading AI and robotics company UBTech Robotics (优必选) has unveiled its smart health care strategy with a string of new products and strategic cooperation agreements with companies such as Medical Care Service Company Inc, better known as MCS, from Japan, China Daily reported on September 3.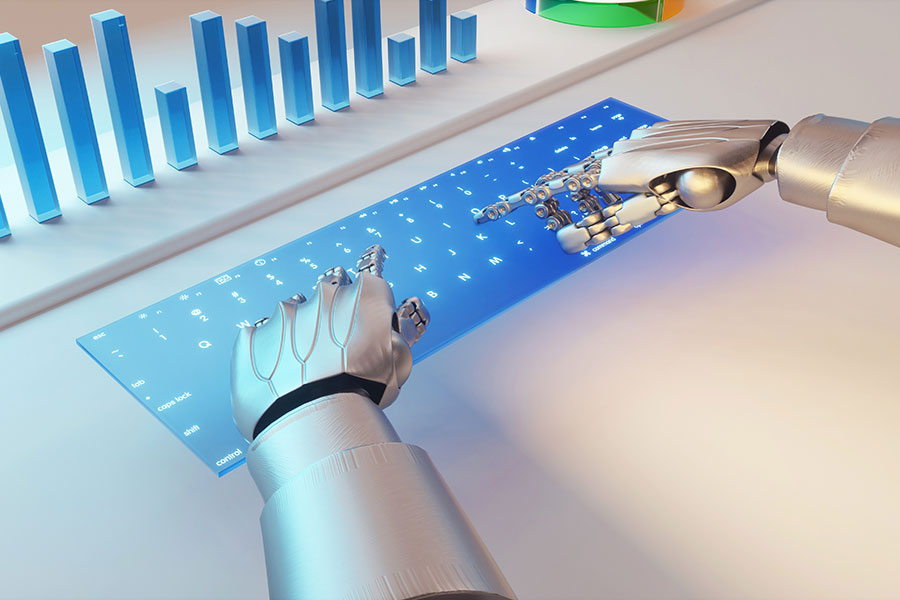 The move is part of the Shenzhen-based company's broader push to leverage cutting-edge digital technology to better serve China's growing number of senior citizens.
Tan Huan, co-chief technology officer of UBTech, said the company is developing and integrating AI, robotics and other high technological approaches to improve the quality of life for senior citizens.
UBTech revealed new services and robotics products for healthcare and elderly care at the launch event. The new services include active interaction and companionship, autonomous navigation for uninterrupted and automated door-to-door care providers, the continuous monitoring of personal and environmental safety, precise evaluations, intervention plans, and rehabilitation exercises for people with cognitive, psychological and physical disabilities.
UBTech also announced key strategic collaboration agreements with China Merchants Health Care and China Academy of Transportation Sciences Group in smart elderly care. UBTech will establish a joint venture with MCS in China this month.
Takahashi Seiichi, founder of MCS, said in a speech via video that "Through cooperation with UBTech Robotics, we hope to combine the latest AI technology, intelligent robots and other products to transform the Chinese market."
He said that 23 years ago, he started his first retirement facility in Japan. Today, the company operates 322 healthcare facilities, including nursing homes and dementia treatment centers. Seven years ago, the company opened a nursing home in Nantong, eastern China's Jiangsu province, and subsequently launched new elderly care projects in other cities, according to the China Daily report.