Chinese EV giant BYD is to build an EV plant in Thailand

09-09 18:04
China's EV giant BYD signed a land purchase agreement on September 8 with Thailand's industrial estate developer WHA Group to build a new EV factory in Thailand, according to a Xinhua report on August 9.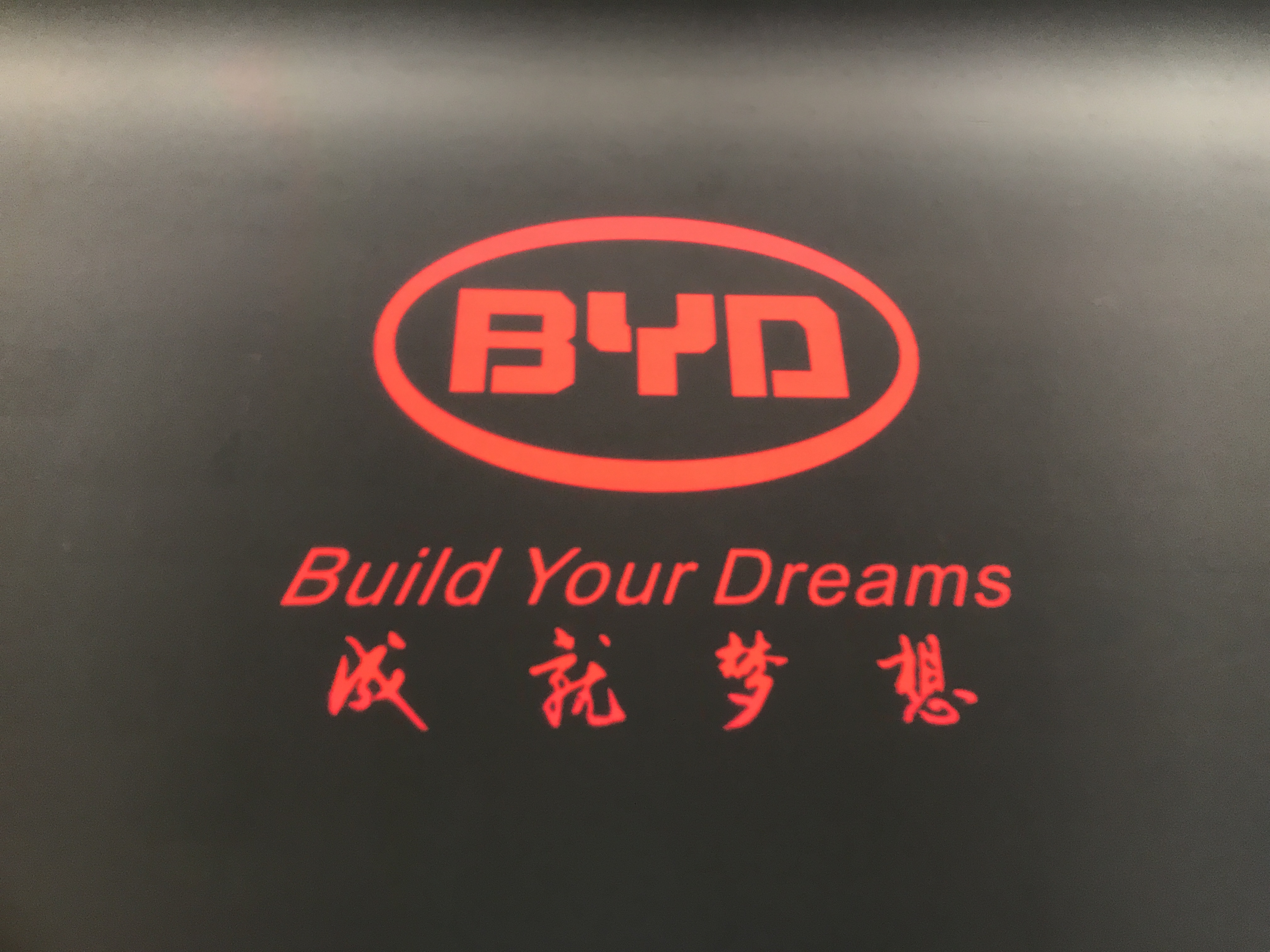 The 96-hectare plant is located in Thailand's eastern Rayong Province, part of the country's Eastern Economic Corridor, a special development zone.
With its operation scheduled to start in 2024 and an annual production capacity of 150,000 units, the plant expects to see the sale of its electric passenger cars in Thailand, the neighboring ASEAN (Association of Southeast Asian Nations) countries and other regions.
Thailand aims to significantly grow its EV market in the hope of establishing 30% of its EV-based auto production. BYD's entry into Thailand will help its auto industry move closer to that goal and help the country become a global hub for EV manufacturing, said Jareeporn Jarukornsakul, WHA's co-founder and chairman.
BYD hopes its EV technology will contribute to the overall development of Thailand's EV industry, said Liu Xueliang, the general manager of BYD Asia-Pacific Auto Sales Division.
Due to its industrial chain and geographical advantages, Thailand has long been a major automobile production base in Southeast Asia, attracting Chinese carmakers such as SAIC Motor and Great Wall Motor to set up plants there, said the Xinhua report.