Chinese AI champion SenseTime launches universal AI infrastructure SenseCore, making forays into cloud computing

09-09 18:06
By Greg Gao
SenseTime(商汤科技), a Chinese AI startup, launched a universal AI infrastructure named SenseCore recently, becoming China's first enterprise that started with AI algorithms to make deployment in cloud computing, the company announced.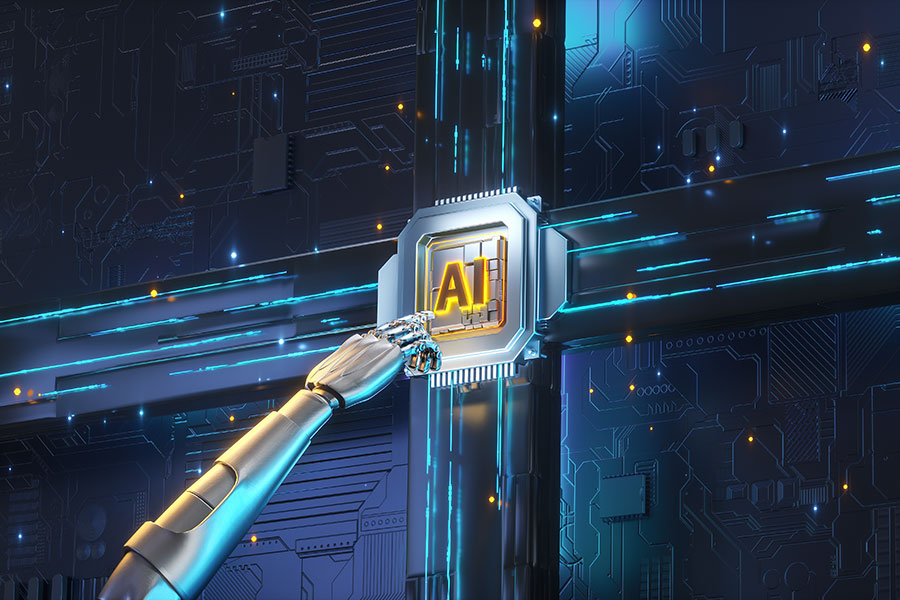 SenseTime added that in the next few months, the company will gradually release the entire system and continue to provide related services in the future.
Xu Li, CEO of SenseTime, said: "Standardization will bring about a large-scale explosion of AI industrialization." The SenseCore will be the company's primary tool for empowering the industry with standardized AI capabilities.
SenseCore is an out-of-the-box industrial-grade AI toolchain, covering the AI native infrastructure layer (AI IaaS), the deep learning platform layer (AI PaaS), and the algorithm model layer. It can be seamlessly expanded between one and 10,000 GPU, providing developers and enterprise customers with an efficient and low-cost one-stop AI development environment.
Powered by SenseTime's proprietary new generation Artificial Intelligence Data Centre (AIDC), SenseCore integrates AI chips and sensors to provide a robust computing power foundation, supporting the analysis, training, and reasoning of massive data and algorithm models, according to the company.
In addition to AI IaaS, AI PaaS, and algorithm model layer capabilities, SenseTime AI cloud provides autonomous driving, smart city, AI for Science (scientific computing innovation ), Metaverse, and other industry solutions.
SenseCore enables efficient and scalable AI model production with minimal human and computing resources, which realizes automatic and self-adapted production and boosts the industrialization of AI technology. The platform is dedicated to accelerating large-scale AI applications, addressing long-tail scenarios, and creating new business models, the company announced.
AI cloud service integrates algorithms, computing power, and big data. SenseTime's entry into the cloud computing market is expected to promote the innovative development of the cloud computing market, an industry insider pointed out.