JW Insights: China should find ways to ensure key material supply amid rising demand and threats

09-09 21:15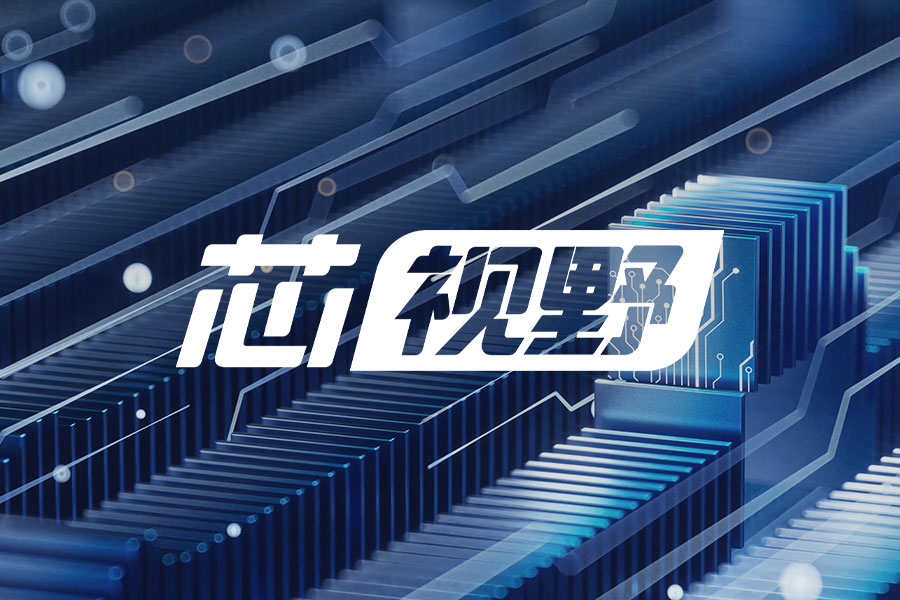 By Kate Yuan
The global clean energy transition has driven the surging demand for key minerals, drawing fierce competition worldwide. China should take measures to guarantee the supply of key minerals, in case supply cuts threaten economic development, JW Insights' analyst Chen Xinghua said in an article.
China accounts for about three-quarters of global lithium battery manufacturing supply and 60% of global lithium refining capacity and has a 13% market share in lithium production. China also produces 60% rare earth elements.
"China should form alliances with friendly suppliers of key minerals, so that China and its trading partners joining the Belt and Road Initiative will have a greater say in relevant international trade negotiations," said an industry observer suggested. "The focus is to control the risk of key mineral shortage, and establish a global trade network conducive to the security of China's resources, realizing their rational, efficient and safe allocation."
According to the U.S. Geological Survey (USGS), China is a major supplier of 16 minerals essential to cutting-edge technology and 25 other minerals desperately needed by the U.S.
"The U.S. has long been aware of its vulnerability in key minerals, but China has not come up with methods to assess supply risks," two China specialists said in a journal.
In the face of the hard decoupling from other countries on the key minerals, China still needs to keep an eye on their actions and find strong countermeasures.
The U.S. has begun to assess the domestic supply chain of key minerals and raw materials since Biden took office, and strengthened cooperation with allies to reduce dependence on China-related products.
It has made a series of movements in containing new energy supply chains against China as the new energy industries boom, including EVs, solar photovoltaics and wind power generation.
On August 16, the Biden government officially signed the "Reducing Inflation Act of 2022", appropriating $369 billion to promote the transition to solar, wind and other renewable energy sources.
The act says that in 2023, at least 50% of the components in an EV battery must come from North America to qualify for the tax credit. After 2028, that percentage will rise to 100%. In addition, the percentage of critical minerals in batteries requiring sources of the U.S. or trade allies will climb to 80% by 2027.
On June 14, the U.S. led the establishment of the Mineral Security Partnership (MSP), saying it is committed to building strong, responsible supply chains for critical minerals to support economic prosperity and the climate target. The intention is clearly to decouple from China on key minerals such as nickel, lithium and cobalt.
These minerals are key raw materials for batteries, EVs, wind turbines and solar panels, and are also widely used in computers, semiconductors, fiber optic cables, aerospace and medical treatment. With the accelerated global clean energy transition, these minerals have become the focus among major powers.