China's Luxshare Precision is cleared of patent infringement charge in a U.S. investigation final ruling

09-13 17:32
By Kate Yuan
Chinese component maker Luxshare Precision (立讯精密), which is a rising supplier to Apple, has been cleared of a patent infringement charge after the U.S. international Trade Commission (ITC) terminated Section 337 investigation filed by U.S.-based Amphenol Corporation at a final ruling. The company announced on September 9 that its current designs/schemes do not constitute any infringement of Amphenol's three patents.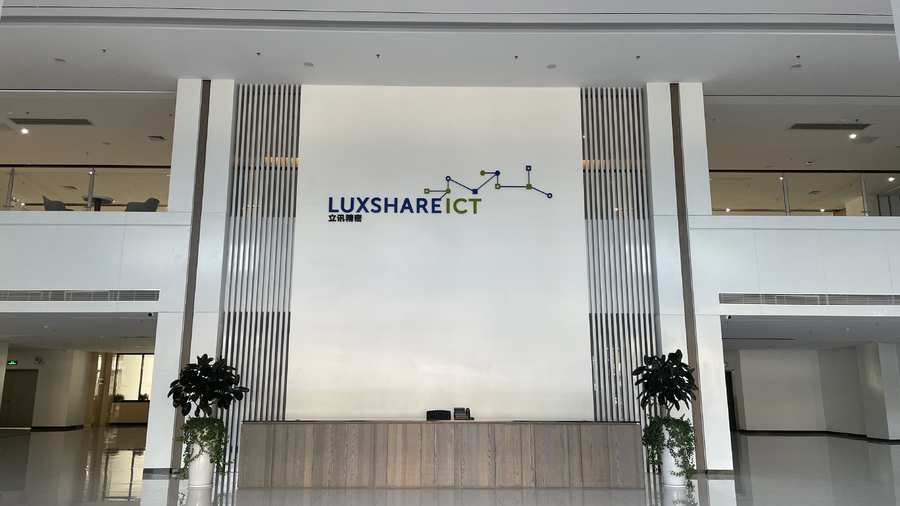 ITC confirmed only a small number of Luxshare's previous generation of products exported directly to the U.S. fell into the protection scope of one of the patents claimed by Amphenol. These products were no longer exported to the U.S. and have been replaced by the current versions. The other two alleged products did not constitute infringement.
Amphenol, a world-leading connector provider, filed a complaint against Luxshare with the ITC on December 18, 2020 under section 337 of the U.S. Tariff Act of 1930, alleging IP infringement on its electric components including conductive plastic and horizontal injection molding technologies.
Founded in 2004, Shenzhen-based Luxshare is a global designer and manufacturer of cable assembly and connector systems. It has steadily moved up Apple's value chain, from making connector cables for the iPhone and Macbook to manufacturing Airpods.
Luxshare said that the 337 investigation has ended and did not impact on the company's production and operations.