China's EV battery giant CATL and BMW reach a framework agreement on cylindrical battery supply

09-13 18:57
By Greg Gao
Chinese battery giant CATL announced that it reached a multi-year agreement on the supply of cylindrical battery cells with BMW Group to power BMW's new series Neue Klasse EVs starting from 2025.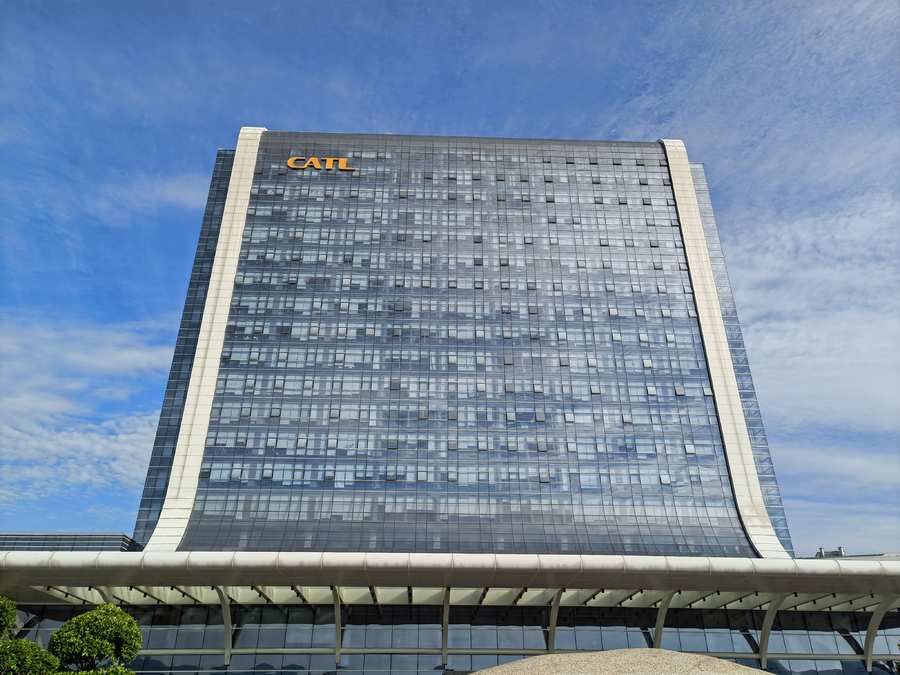 According to the agreement on September 9, CATL will deliver the new cylindrical battery cells to the German carmaker, which come with a standard diameter of 46 millimeters and will be produced at two of CATL's future battery plants in China and Europe, each with an annual capacity of up to 20 GWh dedicated to BMW Group.
CATL has been supplying EV batteries to BMW for a decade. The Chinese firm is looking at potential battery factory sites in the United States to supply carmakers, including BMW, with a schedule to start production in 2026, reported Reuters.
The agreement builds on the two companies' shared commitment to building a sustainable and circular battery value chain in the future. CATL will primarily utilize renewable energies and secondary materials to produce high-performance battery cells. Cobalt and lithium used for the new generation of battery cells will be sourced from certified mines, the battery giant said.