China's leading supplier of video surveillance products Hikvision said the U.S. export restrictions on high-end GPU did not affect its business

09-16 17:57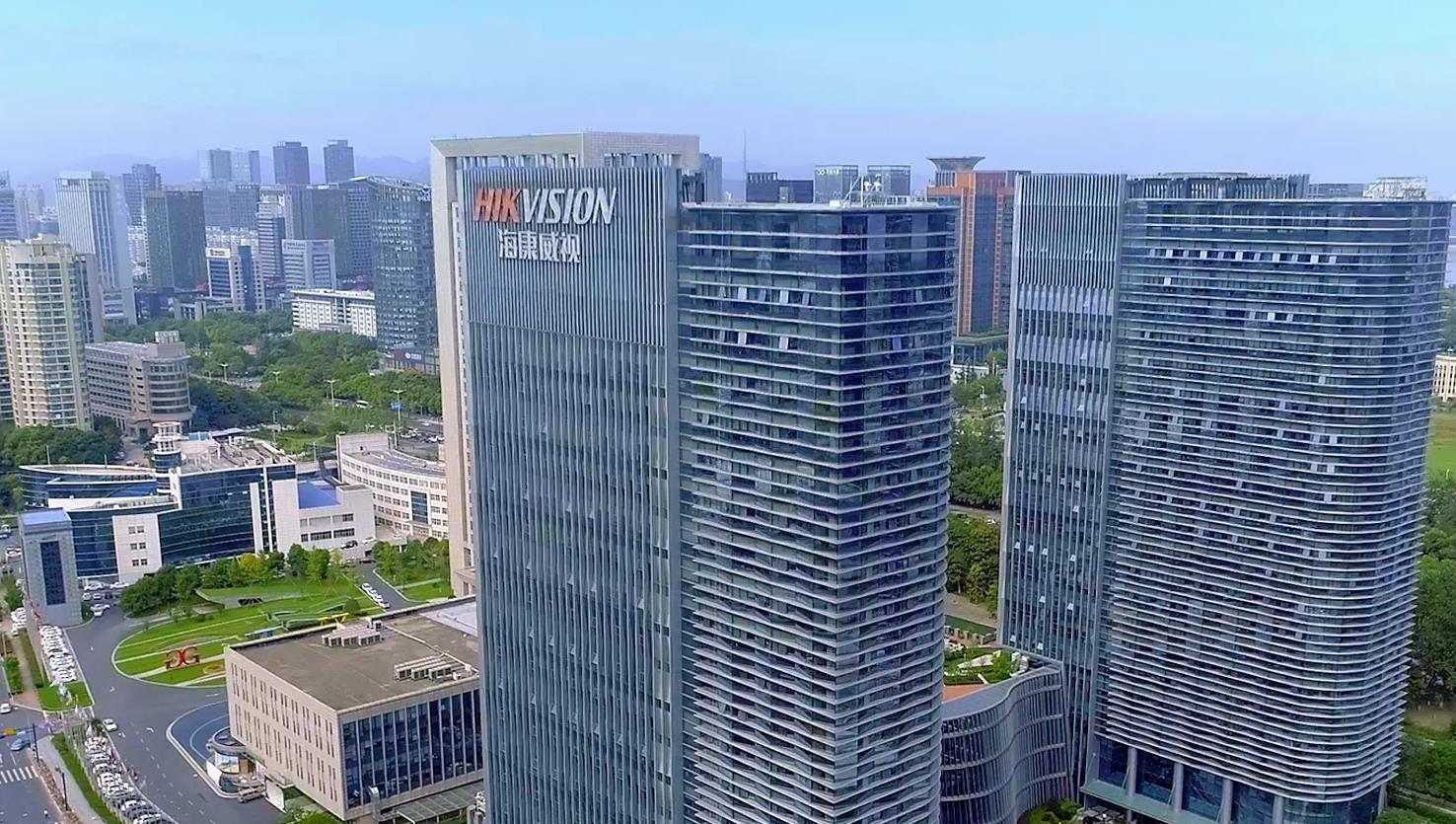 By Li Panpan
Hikvision(海康威视), the leading Chinese supplier of video surveillance products, said the U.S. export restrictions on high-end GPU chips have no impact on its business.
The company shared this information in its investor relationship management platform on the Shenzhen Stock Exchange on September 15.
Founded in 2001 and listed on the SMEs Board at Shenzhen Stock Exchange in May 2010, Hangzhou-headquartered Hikvision provides surveillance products to the global market.
In this year's first half, Hikvision significantly increased its raw material inventory, causing the market to worry about obsolete inventory problems. Hikvision responded by saying that it had reserved long-term raw materials and equipment, with few issues about obsolete inventory problems. Therefore, its overall inventory is healthy.
The applications in the security industry are fragmented, with many product models involving multiple components from different manufacturers, added the company.
Regarding its business performance in the U.S. market, it admitted a gradual fall in revenue in recent years, accounting for less than 10% of its overseas business revenue. It will have a limited impact on its overall development.
In addition, Hikvision's automotive electronics business focuses on various types of car cameras for Chinese and international automobile brands, involving intelligent driving with technologies in video sensors, radar, artificial intelligence, perception data analysis and processing.