JW Insights: 36% of Chinese microelectronics colleges and universities are located in the eastern China cities

09-20 10:02
By Li Panpan
Thirty-six percent of Chinese microelectronics colleges are located in East China in all the 822 Chinese colleges and universities with microelectronics and engineering majors, said a JW Insights report published on September 19.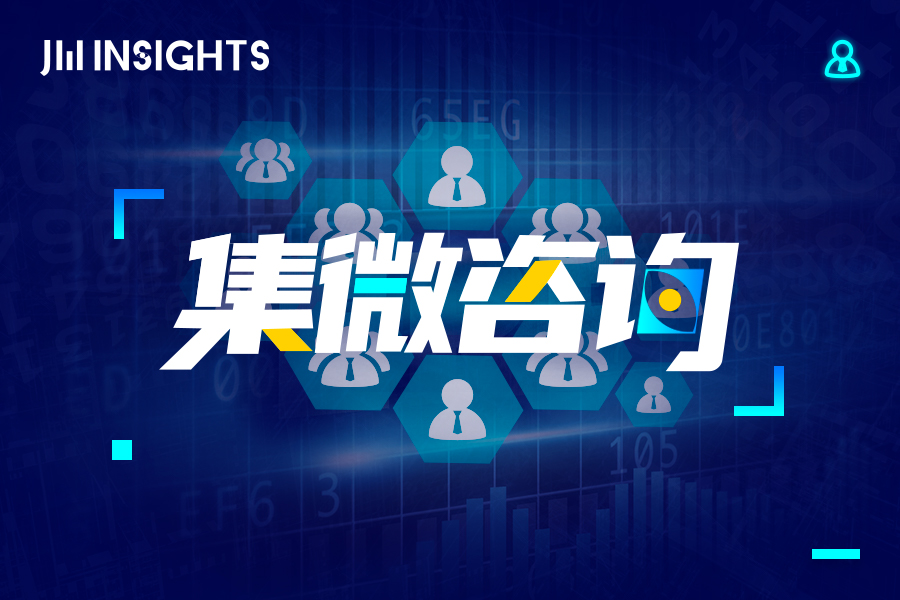 There are 1,270 undergraduate colleges and universities in China and 822 of them, accounting for nearly 60%, have majors in microelectronics and engineering that are strongly related to the semiconductor industry.
Nearly 30% of those 822 colleges and universities are located in the emerging first-tier cities in China, with obvious advantages in academic resources.
About 36% of those colleges and universities are located in Eastern China, the largest number. And more than 25% of them in eastern China are in the country's "Double First Class University Plan," a program to promote more first-class education in the country by the Ministry of Education.
However, only 65 of the 822 colleges and universities have integrated circuits and systems majors, accounting for only 7.91%.