Huawei Cloud offers diversified services to cover more than 170 countries and regions
Chinese article by
Oliver

09-20 18:41
By Li Panpan
China's tech giant Huawei said its cloud services are covering more than 170 countries and regions, its rotating chairman Hu Houkun said at the Huawei Connect 2022 held on September 19 in Bangkok.
Hu emphasized the critical role of the cloud in leapfrogging development in this digital economy in his keynote speech themed "Unleash Digital" at the opening ceremony and highlighted major approaches to drive digital transformation.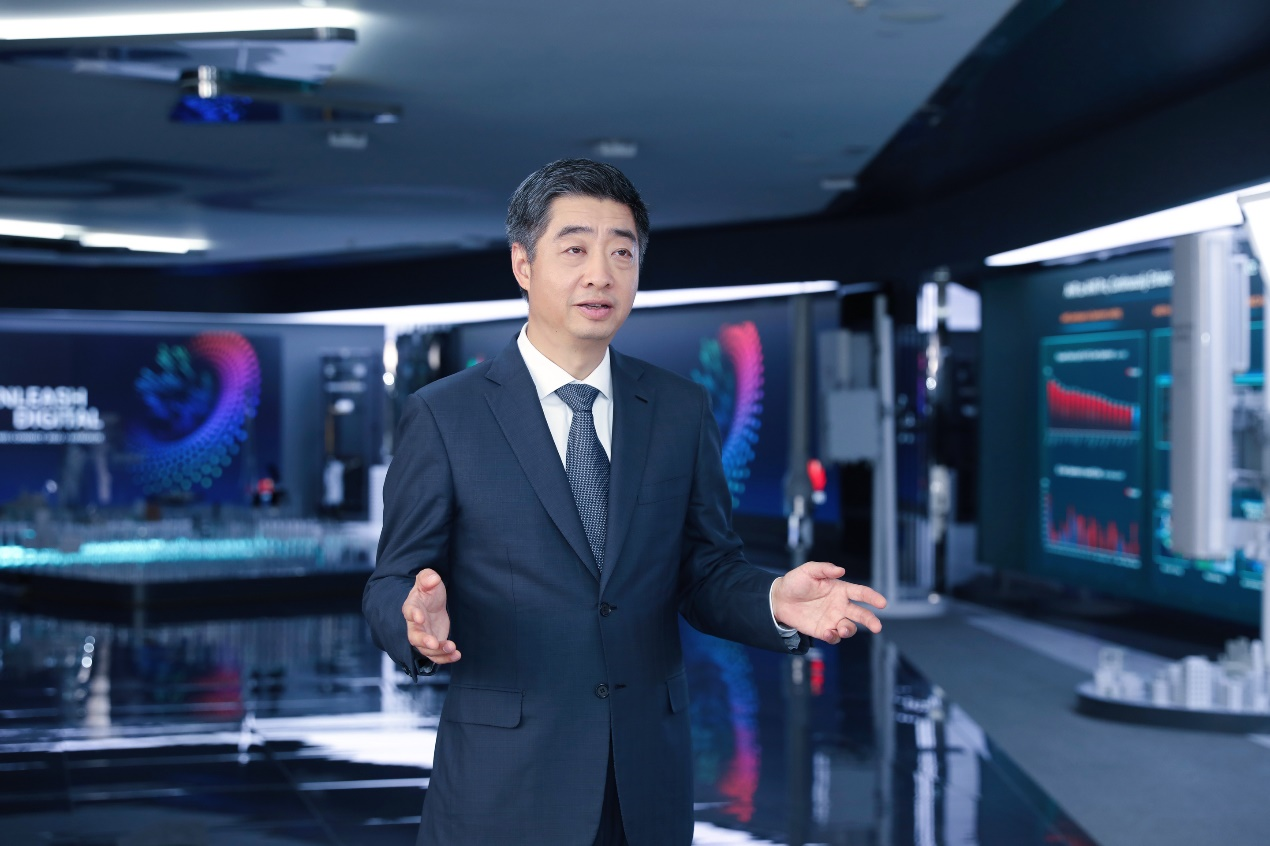 Huawei Cloud CEO Zhang Ping'an revealed the launch of new Huawei Cloud Regions in Indonesia and Ireland at the event. By the end of 2022, Huawei Cloud will operate 75 availability zones in 29 regions worldwide, expanding services to over 170 countries and regions, added him.
In addition to its strong commitment to being a partner to all parties, Huawei used this special occasion to launch the "Go Cloud, Go Global" ecosystem plan. The plan is intended to accelerate the development of a global digital industry ecosystem for joint innovation and shared success, focusing on "Everything as a Service."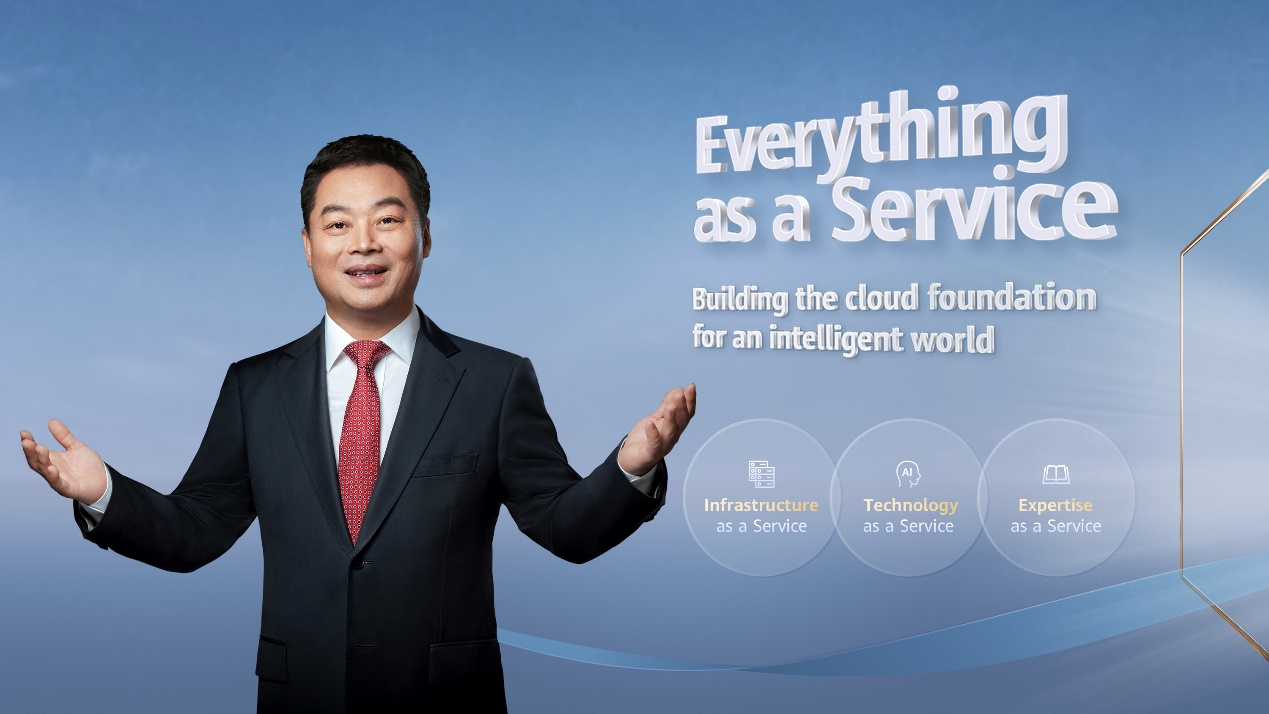 As part of these efforts, Jacqueline Shi, President of Huawei Cloud's Global Marketing and Sales Service, announced the global launch of more than 15 new advanced services, including Huawei Cloud CCE Turbo, Ubiquitous Cloud Native Service (UCS), Pangu wave model, DataArts LakeFormation, Virtual Live, CodeCheck and CloudTest, KooMessage, KooSearch, and KooGallery.