China's Ministry of Information and Industry (MIIT) reconfirms support for Huawei with its HarmonyOS 3

09-21 18:17
By Kate Yuan
China's technology giant Huawei has installed HarmonyOS - its self-developed operating system - in over 300 million devices and China's Ministry of Industry and Information Technology (MIIT) expressed on September 20 continued support for Huawei in this product.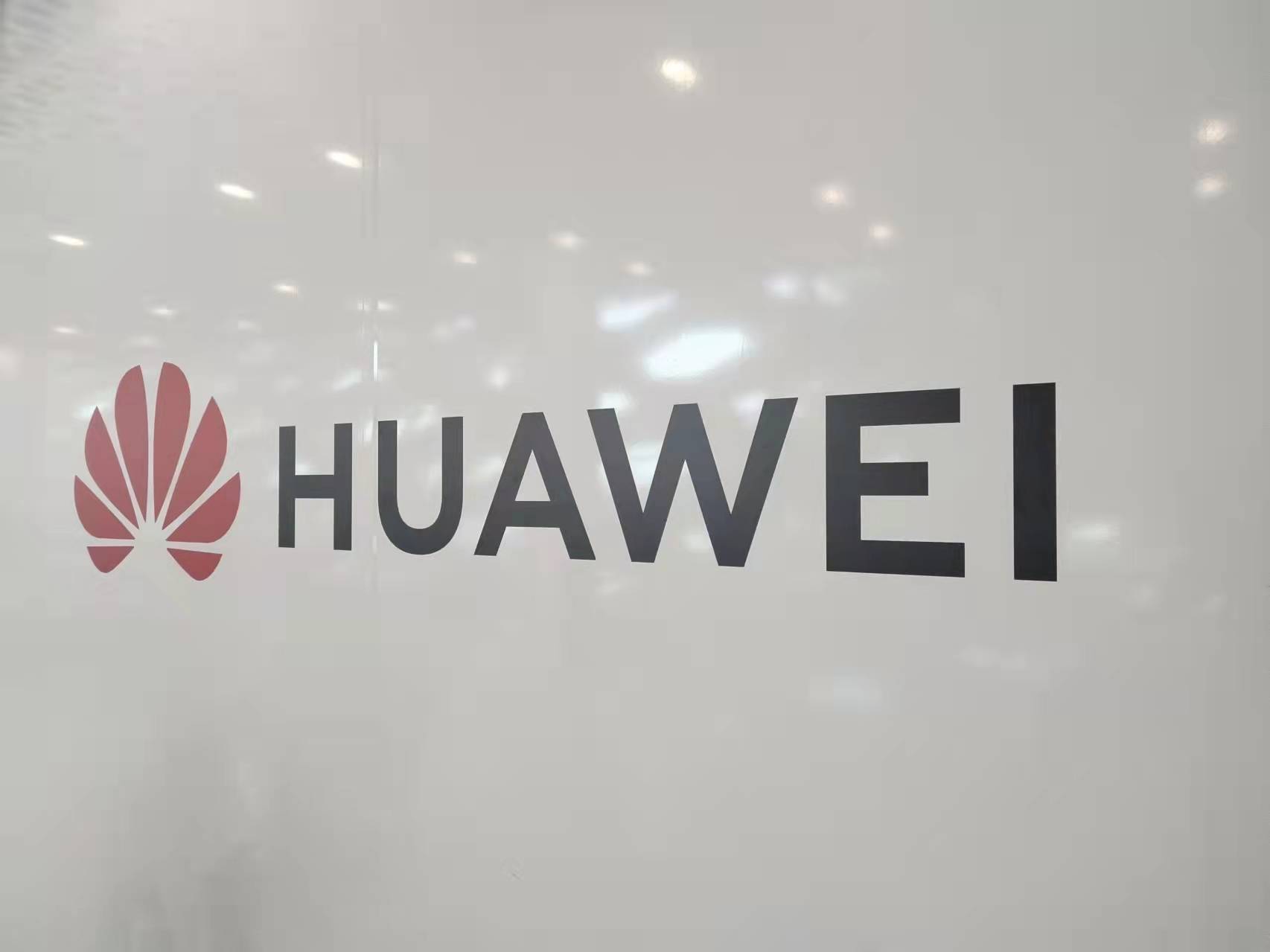 Wang Jianwei, deputy director of MIIT's Information Technology Development Department, told a press conference that "MIIT has strongly supported the development of operating systems in recent years. We encourage major companies to make technological breakthroughs in the mobile operating system, and accelerate its popularization and ecosystem construction."
Huawei HarmonyOS 3 was released in July this year, and its main upgrades have six features including super device, HarmonyOS Connect, service widgets, smooth performance, privacy security and information accessibility.
Wang mentioned that in terms of desktop operating systems, MIIT has promoted compatibility with international mainstream chip architectures and applications.
MIIT has also pushed the server operating systems to be compatible with mainstream CPUs, databases, and middleware. Over 1.7 million devices have adopted Huawei's Euler OS (欧拉).