Huawei supports the digital transformation in Southeast Asia

09-22 12:05
China's tech giant Huawei has launched its new "Go Cloud, Go Global" plan, aiming to expand its partner network in South Asian countries and deepen its position in areas such as 5G, cloud, and artificial intelligence, reported Xinhua on September 21.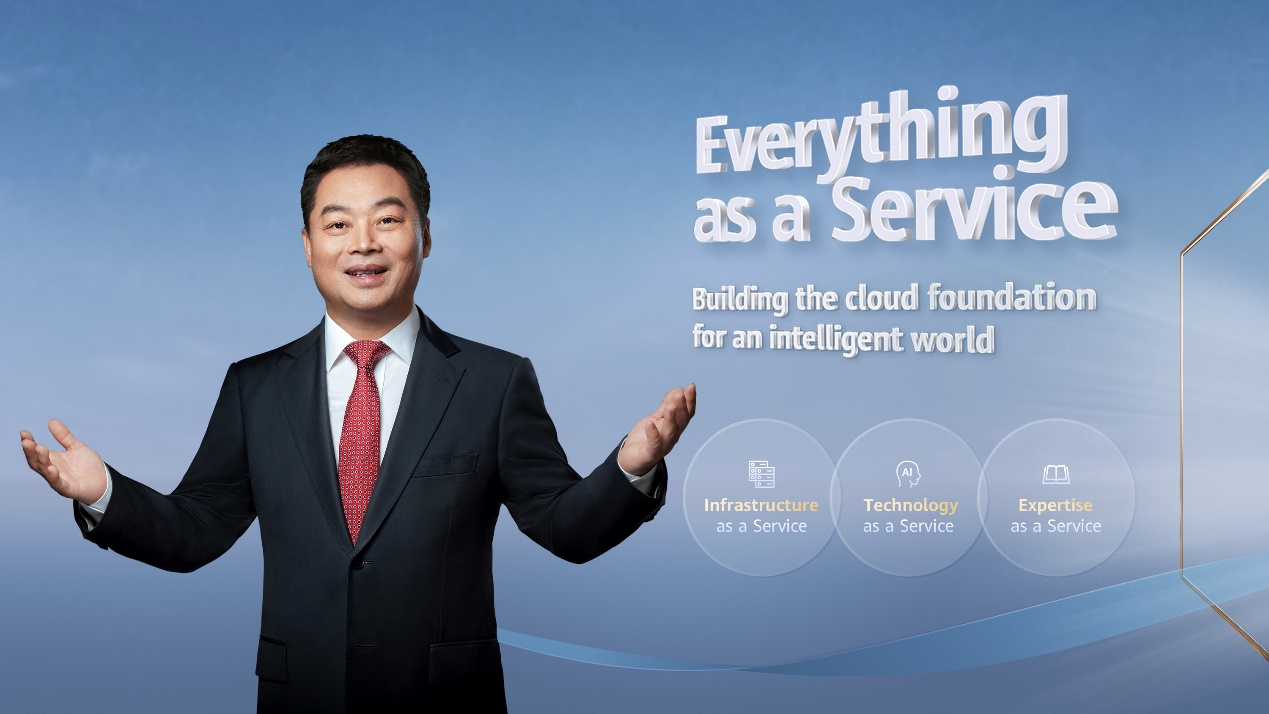 Thailand's Deputy Prime Minister and Minister of Energy Supattanapong Punmeechaow thanked Huawei for its contribution to the country's transformation, especially with regard to 5G and cloud applications, and expressed his hope for comprehensive collaboration to achieve a better and greener Thailand.
From the installation of 5G stations to smart hospitals and floating solar farms, Chinese technologies can be seen in many aspects of the country's digitalization journey, said the Xinhua report.
Thailand is aiming for the digital economy to account for 30% of its GDP by 2027. Other Southeast Asian countries, such as Indonesia, similarly raised the priority on digital transformation as part of the national development strategy.
Huawei addresses the regional requirement for digital infrastructure by operating data centers in Thailand, Malaysia, and Singapore, as well as by launching new data centers in Indonesia later this year.
While the development of the digital industry offers opportunities to boost economic growth, it also creates an unprecedented demand for digital skills, especially among young people, said Yang Mee Eng, executive director of the ASEAN Foundation.
She mentioned the Seed for the Future Project, launched this year by the foundation in partnership with Huawei, which is meant to unlock local potential in the ICT sector through training and knowledge transfer, said the Xinhua report.
Huawei's Rotating Chairman Hu Houkun has committed to training an additional 500,000 ICT professionals in the next five years through the project and other company initiatives in the Asia-Pacific region, reported Xinhua.