MIIT: China accounts for 84% of the global blockchain patent applications

09-22 23:14
By Greg Gao
China's blockchain patent applications make up 84% of the world's total, China's Ministry of Industry and Information Technology (MIIT) told a news conference in Beijing on September 20.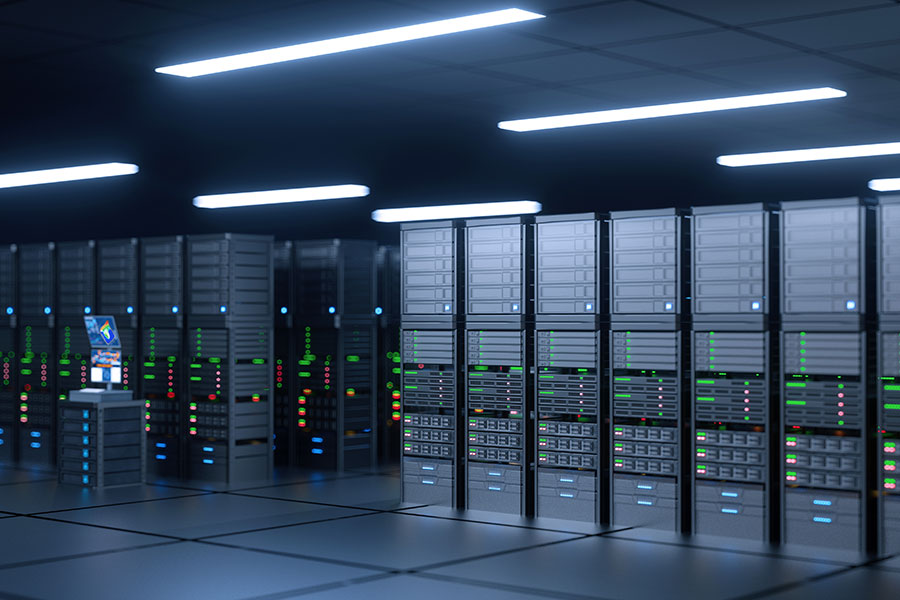 The country's cloud computing, big data, blockchain, and other emerging technologies have made significant progress, and the number of international patent applications has steadily increased.
Breakthroughs have been made in core technologies such as dockers, microservices, massive data storage, and large-scale concurrent processing, said MIIT.
Blockchain technology has recently developed into a stable market with huge growth potential. Market research firm Gartner predicts that by 2025, the global market value of blockchain will reach $176 billion. Many Chinese tech giants, including Huawei, Tencent, Xiaomi, have registered a lot of blockchain-related patents.
In 2021, China ranked first globally in the number of blockchain patent filings with about 33,000 applications, taking up 63.2% of the global application, followed by the U.S., and South Korea, according to a report by patent think tank PatSnap in February, Yahoo Finance said.
MIIT and the Office of the Central Cyber Security and Informatization Committee also issued guidance on accelerating the application of blockchain technology and industrial development in August 2021. They set a goal for China's comprehensive strength in the blockchain industry to reach the world's advanced level by 2025.