China plans to speed up solar panel recycling as waste photovoltaic modules will accumulate massively from 2025

09-22 23:14
China plans to crank up solar panel recycling as those units reaching the end of their lifecycle is forecast to begin climbing from 2025, reported Yicai Global on September 21.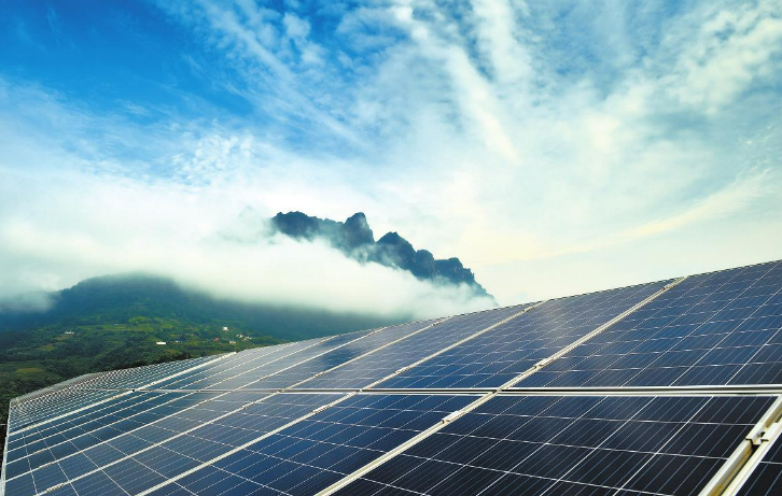 The country will speed up the recycling of photovoltaic modules and the development of a carbon footprint verification platform, Qiao Yueshan, head of the electronic information department of the Ministry of Industry and Information Technology(MIIT), said at a media briefing on September 20.
"The standards and industrial technologies for domestic solar panel recycling have not yet been unified," an executive at a listed PV modules maker told Yicai Global.
China will begin to produce solar panel waste on a large scale from 2025, according to the International Renewable Energy Agency. The weight of retired panels will reach about 1.5 million tons by 2025 and 20 million tons by 2050, the agency forecast.
As they contain silver, gallium, indium, and other rare metals besides recyclable materials such as glass and aluminum, they can pollute the environment if not recycled at the end of an about 25-year lifecycle. Recycling can also help lower the extraction and processing costs of materials used in solar panels, such as silicon substrate, and cut carbon emissions, Yicai Global said.
The MIIT and two other ministries said in an August 24 notice about promoting the coordinated development of the PV industrial and supply chains that the full lifecycle of the industrial chain should be enhanced with the accelerated study of technologies, standards, and the industrialization of components recycling.
Qiao added that China will continue to guide the healthy development of the PV industry, accelerate industrial integration and innovation in the sector, strengthen public service guarantees, and speed up revision of the PV standards system.
After a certain period of service, solar panels will be scrapped, leaving space to develop a circular economy, Hu Linmu, deputy secretary general of the China Computer Federation's China Real-Digital Economy Integration 50 Forum, told Yicai Global, adding that the large-scale domestic PV industry provides the foundation for recycling.