Chinese battery giant CATL is considering a third plant in Europe

09-27 14:33
By Greg Gao
China's battery titan CATL, the world's biggest maker of EV batteries, is mulling a third factory in Europe, Matthias Zentgraf, the company's president in the region, told Bloomberg on September 23.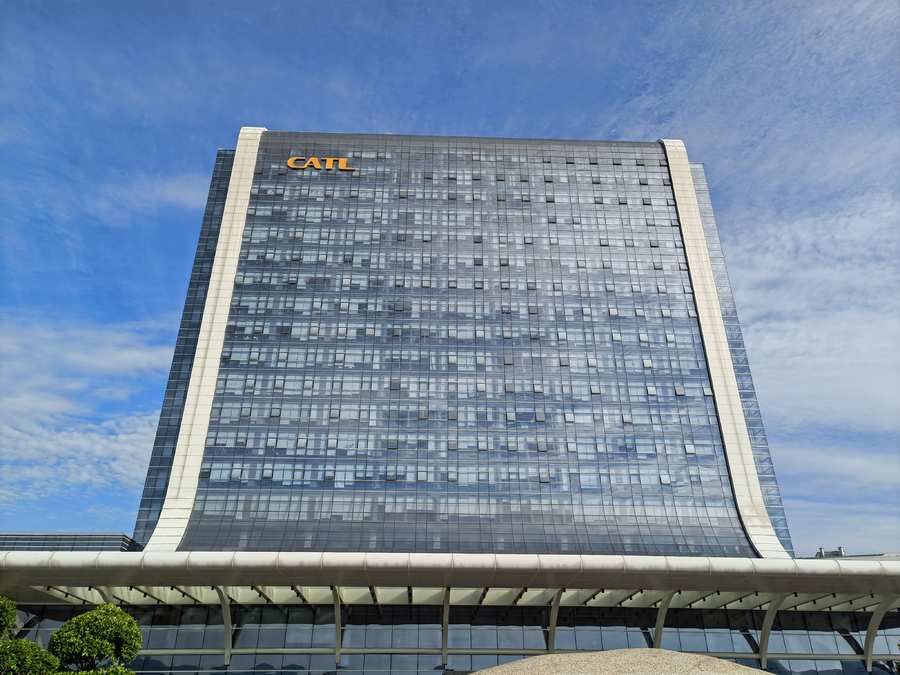 "We are thinking about this, but currently there is no clear decision or activity," Matthias added, saying internal discussions are already underway.
The company announced plans to build a second European plant in Hungary last month, investing $7.2 billion in partnership with German auto manufacturer Mercedes-Benz.
The facility has a planned output of 100 gigawatt-hours and will also supply Volkswagen Group, BMW and Stellantis, according to Automotive News.
In June this year, CATL launched Qilin, the third generation of its CTP (cell-to-pack) technology, with a record-breaking volume utilization efficiency of 72% and an energy density of up to 255 Wh/kg. The Qilin battery will be available by the end of this year. The first batch of mass-produced batteries will be used in the pure electric luxury MPV 009 series under ZEEKR in the first quarter of next year, according to the company.
Jiang Li, CATL's board secretary, revealed recently, "The term of contracts CATL signed with auto manufacturers, especially passenger car companies, are generally 5 to 6 years. In this round of long-term order competition, CATL will have a huge order share from overseas."
Meanwhile, CATL is also facing a decline in net profit growth rate when it is expanding rapidly. In the first half of this year, the company's net profit attributable to shareholders after deducting non-recurring gains and losses was RMB7.05 billion ($98.5 million), a year-on-year increase of 79.95%, which was lower than market expectations. How to reduce costs and speed up profit growth has become a daunting challenge for the world's largest power battery supplier in the future.