Chinese battery giant CATL establishes new energy storage company

10-14 15:15
By Greg Gao
Chinese battery giant CATL's controlled firm established an energy storage company with a registered capital of RMB1 million($139,100) recently, information from Chinese enterprise data platform Qichacha showed.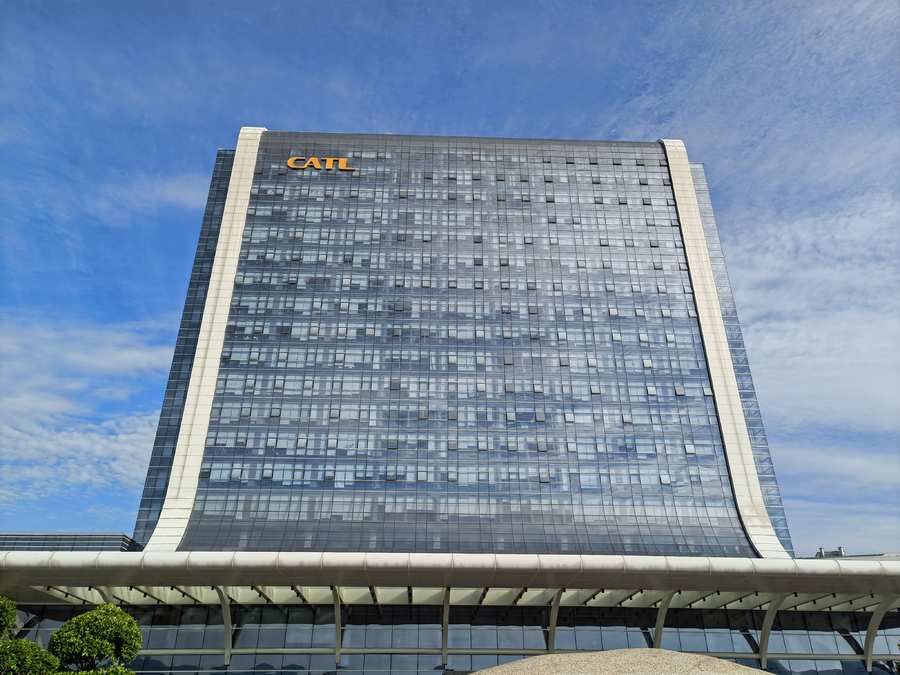 The new firm's business includes energy storage technology services; engineering and technology research and experimental development; power generation, power transmission, and electricity supply (distribution).
CATL released a performance forecast on the evening of October 10. Its profit in the first three quarters is expected to be RMB16.5~18 billion($2.3~2.5billion), a year-on-year increase of 112.87%~132.22%. Its third-quarter net profit is expected to increase by 169.33%~199.94% year-on-year.
With the rapid development of global new energy industries, the power batteries and energy storage equipment market continues to grow. CATL has continuously launched industry-leading product solutions.
Gotion High-Tech(国轩高科), another Chinese battery maker, also bets big on the energy storage. On October 11, the company announced it signed a strategic cooperation agreement with SUMEC(苏美达), an electromechanical equipment trade company, to jointly explore opportunities in energy storage solutions.