Baidu obtains licence for advanced driver assistance map first introduced in Guangzhou and Shenzhen

10-19 18:13
By Kate Yuan
China's Internet giant Baidu has received license for its driver assistance map and is the first to receive this first introduced in southern China's Guangzhou and Shenzhen, according to Shanghai Securities News on October 17.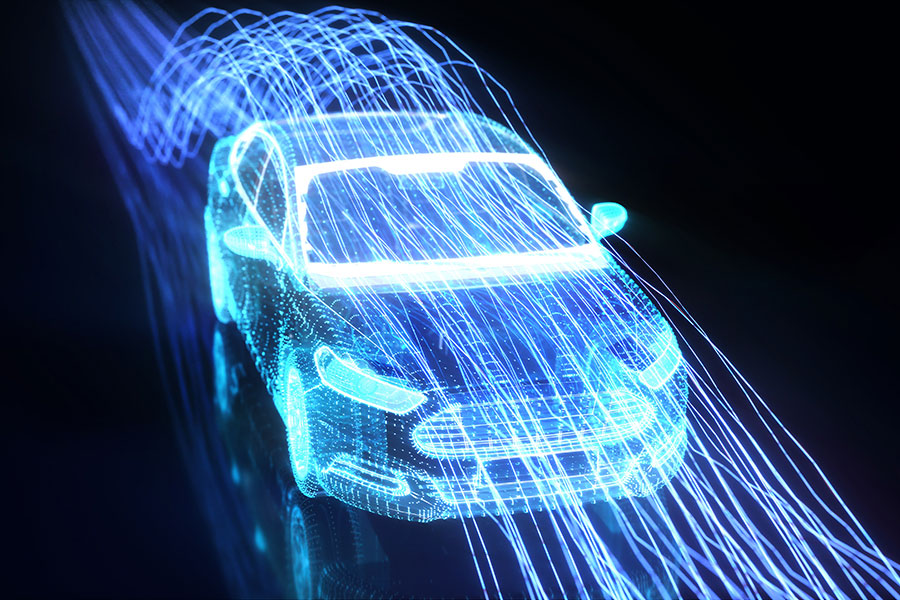 It means that Baidu Maps will support the intelligent vehicles equipped with driver assistant system to drive on urban roads.
Baidu has cooperated with major car companies including GAC, NIO, WM Motor, Changan, Honda, Great Wall, Geely, BAIC, and JAC so far. It is estimated that Baidu's advanced driver assistance map will be available on over 1 million vehicles by 2023.
In August this year, China's Ministry of Natural Resources issued a notice on applying HD map for intelligent connected vehicles in six pilot cities. The issue of licenses this time is considered to be a major practice in implementing pilot policies in Guangzhou and Shenzhen.
The standards of autonomous driving are also accelerating. China's Ministry of Industry and Information Technology (MIIT) said that the first international standard initiated by China in autonomous driving test, ISO 34501: 2022 Road vehicles — Test scenarios for automated driving systems — Vocabulary, was officially released in October.
With the surging of automotive autonomous driving technology worldwide, relevant standards for autonomous driving testing and evaluation have become the focus of international standardization organizations.
In April 2018, the International Organization for Standardization Road Vehicle Committee (ISO/TC22) approved China to set up an autonomous driving test scenario working group (ISO/TC22/SC33/WG9) and served as the convener.
China has proposed a series of international standard projects around autonomous driving test scenarios based on its own practices with experts from more than 20 countries including Germany, Japan, the UK, the Netherlands, and the US.