Hyundai Motor reportedly plans to expand its purchase of batteries made in China significantly

10-31 18:06
By Greg Gao
South Korean automaker Hyundai is considering further increasing the purchase of power batteries made in China to ensure its expansion of electric vehicle supply in markets that are not affected by the US Inflation Reduction Act (IRA), according to South Korean media reports.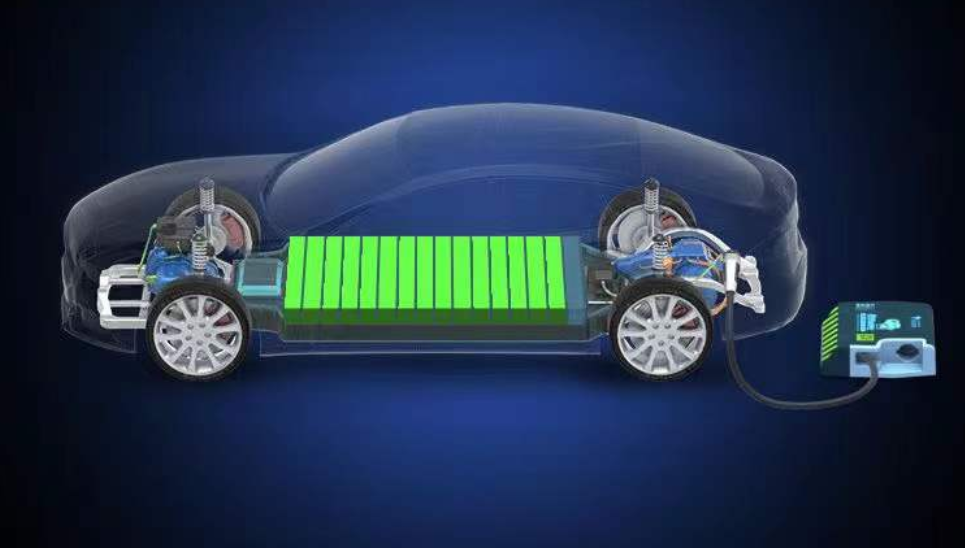 One industry insider pointed out that Chinese battery giant CATL has supplied batteries to Hyundai. This year's supply is about 72,000 units, and the CATL's supply will likely double in 2023. The ternary lithium batteries sourced from China will be used in Hyundai's non-E-GMP platform models, Korean media revealed.
The South Korean auto giant has made a huge investment plan in electric vehicles, trying to significantly increase the annual production of electric vehicles from 350,000 this year to 1.44 million in 2030.
Hyundai Mobis, a subsidiary of Hyundai that manufactures auto parts, is cooperating with CATL on battery pack technology. This technology is called Cell to Chassis (CTP), and the product performance is significantly improved compared to the "Cell-Module-Pack" model.
An industry insider predicted that the cooperation between Hyundai and CATL will undoubtedly expand in the long term.