Leading Chinese PCB supplier Wus Printed Circuit is to set up a subsidiary in Singapore for business expansion and investment

11-02 16:25
By Kate Yuan
Wus International (沪士国际) , under China's leading PCB manufacturer Wus Printed Circuit (沪士电子), will set up a subsidiary in Singapore for global business expansion and investment, announced Wus Printed Circuit on November 1.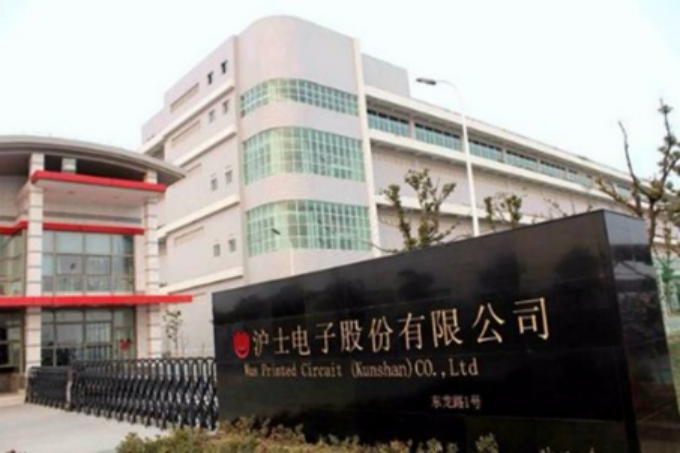 The Wus Printed Circuit's board of directors approved the plan for the new Singapore company with a registered capital of $1 million. It will leverage Singapore's international trade and finance advantages.
The announcement showed Wus Singapore's businesses include sales, business consulting, after-sales service and investment of circuit boards and related assembly products, connecting wires and connectors used in electronic equipment.
Founded in 1992 in Kunshan of Jiangsu Province, Wus Printed Circuit was listed on the SME Board of the Shenzhen Stock Exchange in 2010. Its products are widely used in communication equipment, automobiles, data centers, microwave radio frequency, and chip testing.