China's electric car maker NIO suspends production due to tightened COVID-19 prevention measures in Hefei

11-03 15:26
By Greg Gao
Chinese EV startup NIO halted operations at its two factories in central China's Hefei due to local COVID-19 prevention policy requirements, JW Insights learned.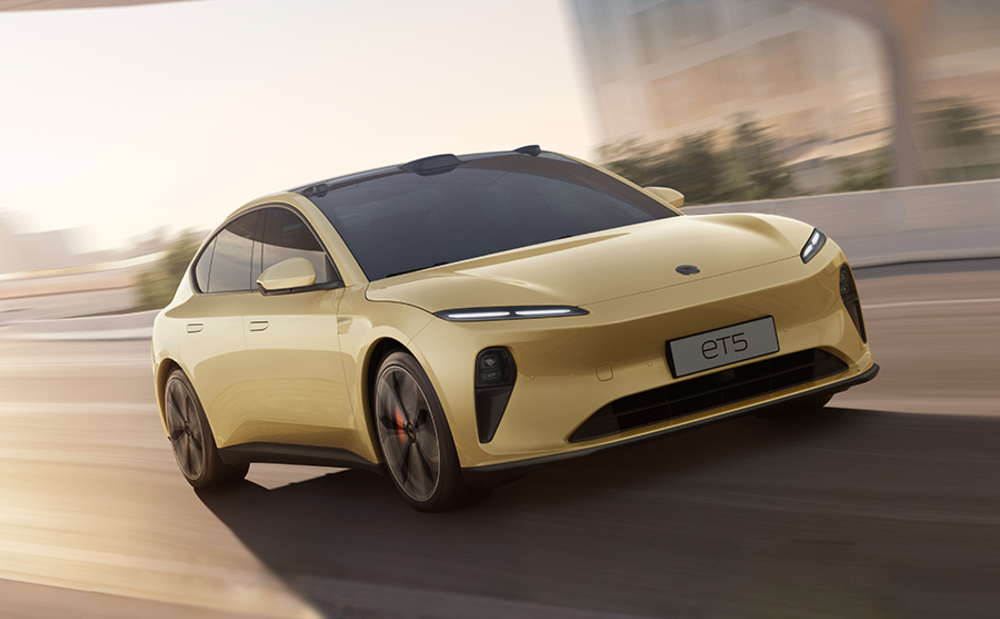 An NIO representative on November 2 confirmed that production suspension and acknowledged the disruption would severely impact production and delivery schedules.
Shanghai-based NIO has two factories in Anhui Province. The first, co-operated with Anhui Jianghuai Automobile Group, can produce as many as 240,000 vehicles a year, while the other, which started mass production earlier this year, is just ramping up to full capacity, making the company's latest ET5 model sedan, according to media reports. An industry insider said that NIO's two plants are temporarily suspended.
William Li, CEO and chairman of NIO, said on the EV brand's smartphone application on November 1 that he hopes that the production of vehicles body and parts will return to normal in November and NIO will deliver the car to every customer as soon as possible.
NIO also announced on the same day that its EV delivery in October was 10,059, a year-on-year increase of 174.3%. Its total shipment this year reached 92,493 units, a year-on-year increase of 32.0%. As of October 31, NIO's cumulative deliveries reached 259,563 units.