Chinese mineral resource developers get Canada orders to exit country's critical minerals miners

11-04 17:34
Three Chinese mineral resource developers have been instructed by the Canadian government to withdraw their investments in Canadian miners due to heightened concerns about national security and the critical minerals supply chain, Yicai reported on November 3. The Three Chinese companies are Sinomine Resource Group (中矿资源), Zangge Mining (藏格矿业) and Chengxin Lithium (盛新锂能).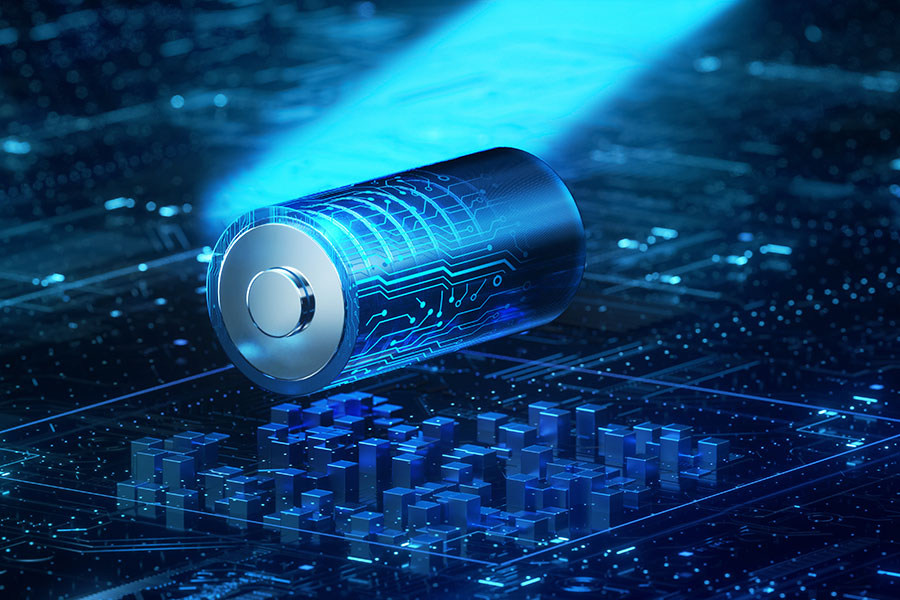 Simomine has been given 90 days to sell its equity in Power Metals Corp., which runs three mining projects in Canada with rich lithium, cesium and tantalum resources, and to terminate the exclusive minerals selling rights agreement, the Beijing-based company said, citing a notice sent to its Hong Kong subsidiary. Its nominated directors must also step down from the board. The unit bought a 5.7 percent stake in Vancouver-based Power Metals for C$1.5 million ($1 million) last December.
The Canadian government brought in new restrictions on foreign investment in critical minerals, which are those used in mobile phones, electric cars, solar cells and other emerging technologies, last week.
"The government's decisions are based on facts and evidence and on the advice of critical minerals subject matter experts, Canada's security and intelligence community, and other government partners," the Department of Innovation, Science and Economic Development of Canada said on November 2.
Zangge Mining said in June that it will pay $50 million in cash for a 65 percent stake in the project company under Canadian mining company Ultra Lithium that owns the development rights to the Laguna Verde salt lake lithium project in Argentina. The Golmud, western Qinghai province-based company confirmed to Yicai Global that this investment is now in jeopardy.
Chengxin Lithium will also be forced to relinquish its majority stake of 19.8 percent equity in Lithium Chile, which it bought through a Hong Kong unit in January and April this year. Calgary-based Lithium Chile owns 13 salt lake lithium extraction projects in Chile and Argentina.
However, Sinomine's 2019 acquisition of Tantalum Mining Corporation of Canada remains valid despite the tightened regulations, as it passed the government's security review at that time, the company said on November 3.