China's foldable smartphone sales could surge in 2023 as prices drop

11-04 17:59
Global shipments of foldable handsets are predicted to more than double next year amid declining prices, a Chinese expert predicted after Huawei released its latest model with a record-low price, reported Yicai Global on November 3.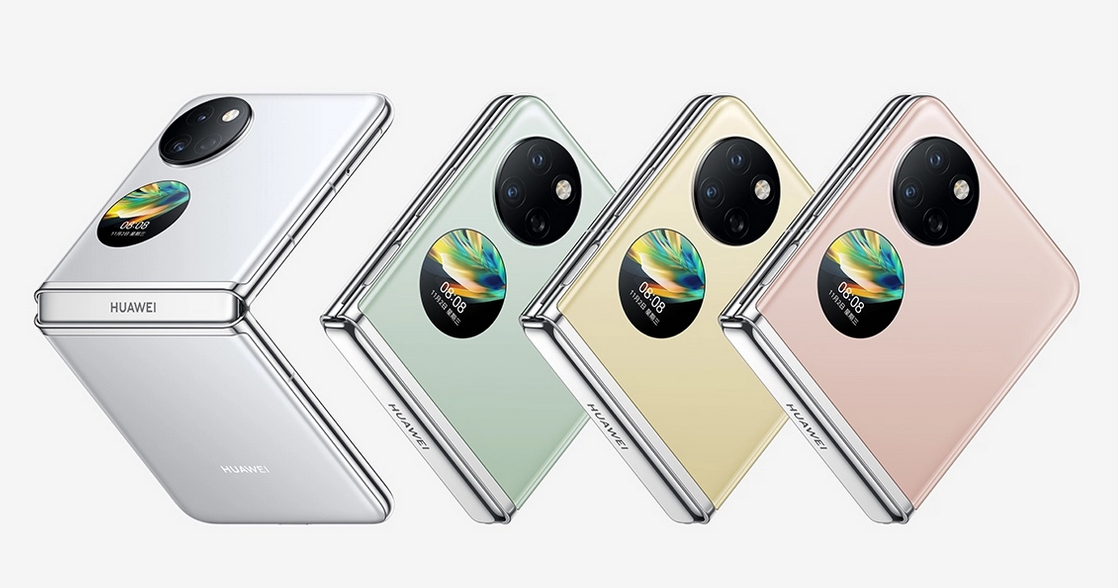 Shipments will jump to 30 million units worldwide next year from 14 million units this year, Chen Jun, deputy general manager of Sigmaintell Consulting, told Yicai Global. But manufacturers still need to improve the products' service life and user experience to popularize the novel technology because the selling prices are still medium-high or high.
Huawei, which claims to be the largest seller of foldable phones in China, unveiled the Pocket S, a cellphone that costs a minimum of RMB6,000 ($822) November 2. The foldable device has a 6.9-inch flexible screen. The telecoms giant ranked first in China in terms of shipments of foldable phones as of September, Richard Yu, executive director of the Shenzhen-based firm, said at a press conference.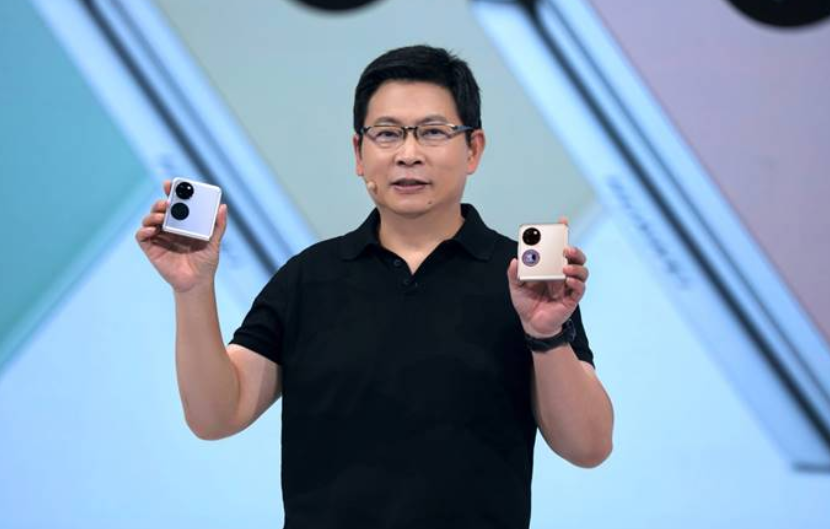 The annual volume of shipments of foldable phones is 30 million units, a small portion of the global smartphone tally of 1.2 billion, according to Chen. But foldable devices, particularly foldable tablets and laptops, will have an increasing impact on the supply and demand of consumer electronics in the next three to five years, he predicted.
The supply chain is becoming more mature as prices of parts such as hinges and cover plates drop, Chen said. However, foldable smartphone prices are expected to stay above RMB4,000 ($550) early next year, the insider estimated. Huawei and South Korea's Samsung will lead the market, while Chinese brands Oppo, Vivo, Xiaomi will increase their market shares, he added.
Boe Technology Group and Suzhou-based Visionox are some of the display suppliers of Huawei's Pocket S. Domestic brands Oppo and Vivo are speeding up their efforts to make foldable phones, which should boost the market of flexible organic light-emitting diode displays, Chen concluded.