Chinese tech giant Huawei establishes 14 new Chinese partners for its HarmonyOS ecosystem

11-08 16:45
By Greg Gao
Chinese tech titan Huawei signed memorandums of cooperation with 14 new partners to develop the HarmonyOS ecosystem on November 4 at Huawei Developer Conference (HDC) 2022 held in Dongguan, southern China's Guangdong Province.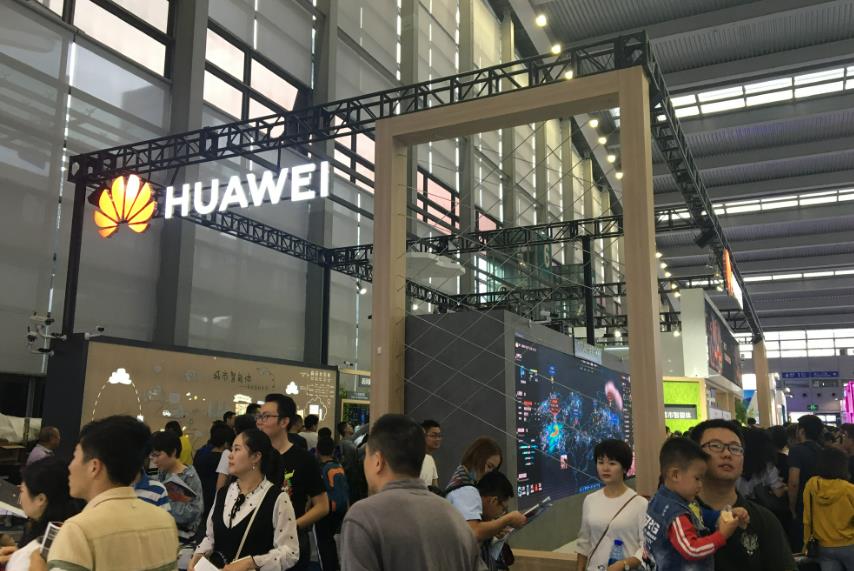 The new partners include Sina, Kingsoft Office, iFLYTEK, Baidu, Sogou, Air China, and NetEase. 
HarmonyOS ecosystem is continuously expanding with new progress in major consumer device sectors. Applications of HarmonyOS have been gaining steam since its first launch in 2019. 
By 2020, Huawei unveiled a new brand and open platform - HarmonyOS Connect for intelligent hardware ecosystem partners. In 2021, various mobile devices, such as smartphones, were fully equipped with HarmonyOS, enabling the one operating system to adapt to multiple terminal devices.
So far HarmonyOS has evolved into five scenarios: smart home, smart office, smart travel, sports health, and audio-visual entertainment, embedding in 320 million devices.
Now HarmonyOS Connect has more than 2,200 partners, and the shipment of devices with HarmonyOS Connect hit 250 million. HarmonyOS application developers have exceeded 2 million. HMS Core has opened 25,030 APIs, with nearly 40,000 applications following Huawei's pace to the global market, according to media reports.