Apple's Chinese contract manufacturer Goertek is hit by suspension of AirPods orders

11-09 21:39
Chinese contract manufacturer Goertek(歌尔) disclosed that it suspended production of an audio product from "a major overseas customer", and an industry analyst said the order was for AirPods Pro 2s and has been given to rival Luxshare Precision Industry(立讯精密), according to a Yicai Global report on November 9.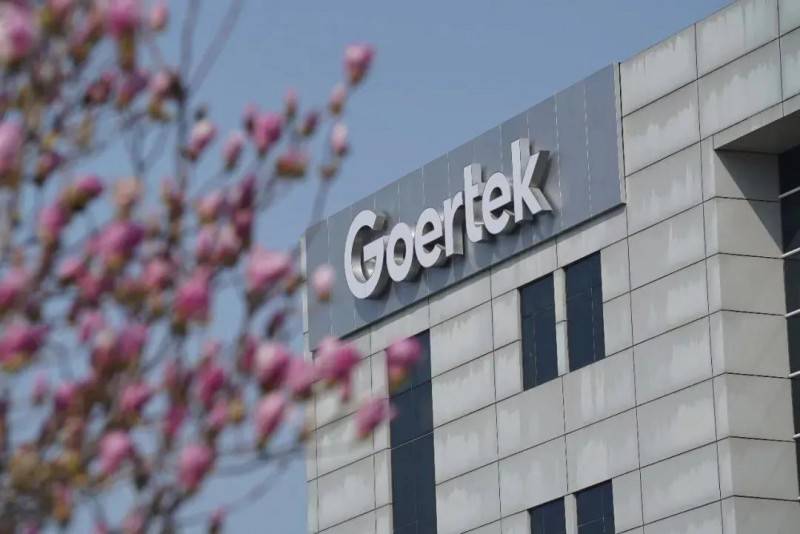 No reasons for the cancellation were given, but other projects with the client continue as usual, it said, adding that it is still evaluating the impact of the cancellation of the order on its its overall business.
The order was for AirPods Pro 2s and has been given to competitor Luxshare, Kuo Mingchi, analyst at TF International Securities, said in a research report on November 8. Luxshare, based in Dongguan of southern China's Guangdong Province, has plenty of extra production capacity and is now the only manufacturer in the world assembling the AirPods Pro 2, according to Yicai Global.
There are probably problems with Goertek's production, because California-based Apple did not cancel the order due to a lack of demand, Kuo said. It is not known yet if or when the order will be restored nor how this will affect Goertek's supply of other Apple products, he added.
Goertek lost the AirPods Pro 2 contract mainly because of quality issues, China's media The Paper reported on November 9, citing two industry insiders.
Goertek's share price plummeted by its daily limit of 10% on November 9 after the manufacturer of Apple's AirPods sank to RMB20.72 ($2.86) as of 1.15 p.m. China time on November 9, reducing its market capitalization to RMB70.8 billion ($9.8 billion). While Luxshare's stock was trading flat at RMB32.03 ($4.42). Earlier in the day it jumped 4.6 percent to hit RMB33.49.
The lost contract will reduce Goertek's revenue by as much as RMB3.3 billion ($455.3 million) this year, around 4.2 percent of the firm's revenue last year, said the company based in Weifang of eastern China's Shandong Province on November 8.
Goertek entered the Apple supply chain in 2010 and became the world's second-largest AirPods assembler in 2018, when it was granted production rights for 30 percent of total output of the wireless in-ear headphones. Later, it became an exclusive AirPods Max assembler.
Over 90 percent of Goertek's revenue came from overseas clients in the first half at RMB39.7 billion ($5.4 billion), with Apple accounting for 40 percent of total revenue, according to the company's semi-annual financial report. Smart headsets accounted for 28.3 percent of all earnings at RMB12.3 billion ($1.7 billion), said the Yicai Global report.