German software giant SAP CEO Christian Klein: China remains a leading high-tech pioneer

11-10 18:01
China will continue to serve as a key growth market and driver of innovation for the world, said Christian Klein, CEO of leading German software company SAP at the 2022 World Internet Conference (WIC) held on November 9-11 in Wuzhen of eastern China's Zhejiang Province, according to a China Daily report.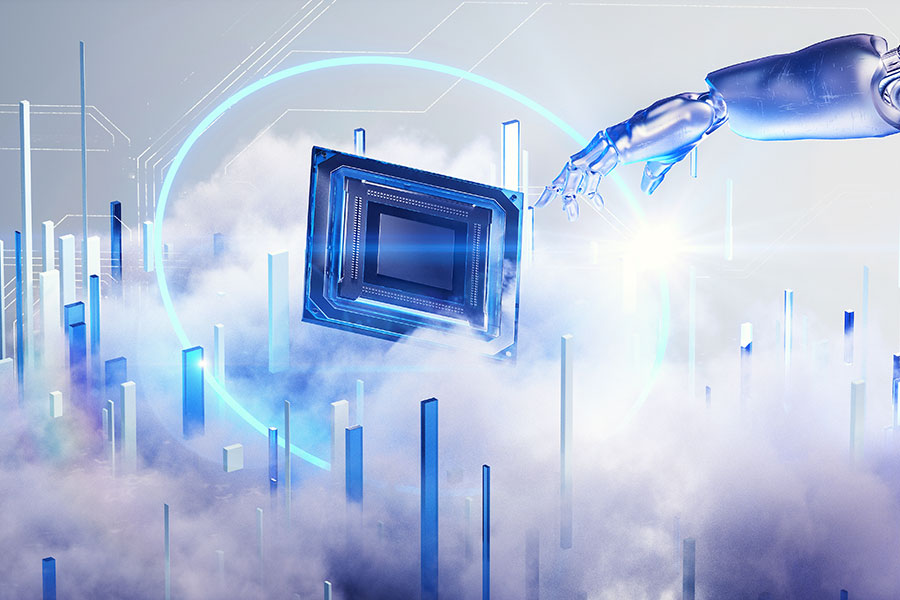 "We are excited about what we can achieve in the country, and we are proud to contribute to China's continued economic, social, and sustainable development for the next 30 years and beyond."
This year marks the 30th anniversary of SAP in China. Founded in 1972, the German cloud services company's business network is currently the largest B2B network in the cloud.
Klein said that "From many conversations I have had with customers, government leaders, and consumers alike, it is clear to me that companies are currently facing challenges, including global supply chains being disrupted, and faster-than-ever changing industries."
"Challenges are this many, but opportunities have never been greater," he added.
Numerous Chinese enterprises are enabled to commit their digital transformation and become better integrated into the global value chain, Klein said, adding that SAP is excited about their projects such as the "Sustainability Alliance", which was announced in June to further support sustainable growth in China.
Klein said that industries are changing faster than ever, and 75 percent of companies worldwide face supply chain disruptions. "Over the last decade, many parts of the supply chains have been outsourced. They have grown more complex and more vulnerable."
In which case, he said, "sustainability has become a business imperative, and it requires policymakers and leaders of the global business community to work together".
Klein emphasized the importance of business networks in promoting sustainability. "Business networks enable companies to access and share data beyond their four walls, because companies are only as sustainable as their ecosystems," he said. He believes that technology plays a major role in the transition.
More than 270 enterprises have set up booths at the offline exhibition. A total of 280 domestic and international enterprises are displaying their latest products on the online platform, which will be accessible all year round, reported China Daily.