China's foldable smartphone sales more than double in third quarter

11-12 01:14
Sales of foldable screen mobile phones in the Chinese market reached 723,000 units, surging 114% in the third quarter, despite the overall decline in China's smartphone market, according to Yicai Global quoting CINNO Research's latest report on November 10.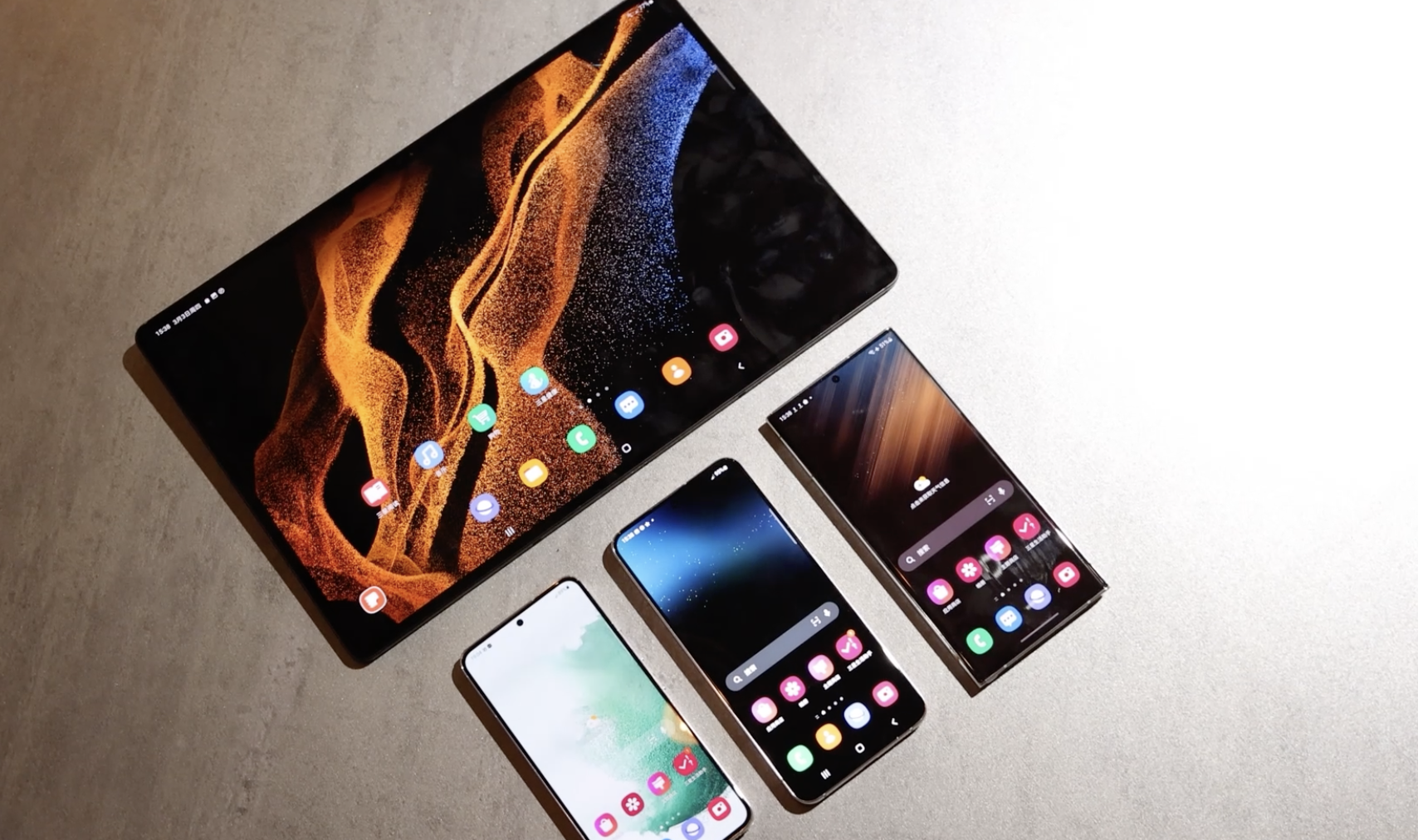 The sales of folding screen mobile phones in the first three quarters were also higher than their respective same periods in 2021, said the report released by Shanghai-based CINNO Research.
In terms of manufacturers, Chinese telecoms equipment titan Huawei Technologies' foldable phone sales jumped 95% year-on-year, ranking first with a market share of 53.2%. Its Huawei P50 Pocket, launched at the end of last year, has been the single-quarter bestseller among folding handsets in the domestic market for three consecutive quarters, said the Yicai report.
Compared with the previous trend-setting landscape folding handsets, the vertical foldable phones are closer in size to ordinary smartphones when unfolded, thus greatly reducing the software adaptation requirements and making them easier to operate for users, CINNO said in its report.
South Korea's Samsung ranked second in China with a market share of 20.5%, followed by Xiaomi, Vivo, and Oppo with 9%, 7.7%, and 4.6% shares, respectively.
Honor, which was spun off from Huawei, ranked sixth with a 3.1% share.
Vivo, Oppo, and Honor are all newcomers to the folding handset market this year.
China's smartphone market continued its sluggish trend of the first half into the third quarter, with sales slumping 20.8% to 62.2 million units, marking the worst year-on-year performance since 2015, said CINNO Research on October 28.