Chinese leading PCB provider Victory Giant said RMB depreciation has a positive impact on its net profits

11-14 17:08
By Li Panpan
China's leading PCB provider, Victory Giant Technology(胜宏科技), said that the RMB depreciation increased its foreign exchange earnings with a positive impact on its net profits after decreased financial expenses.
The company shared this information in its investor relationship management platform of the Shenzhen Stock Exchange on November 11.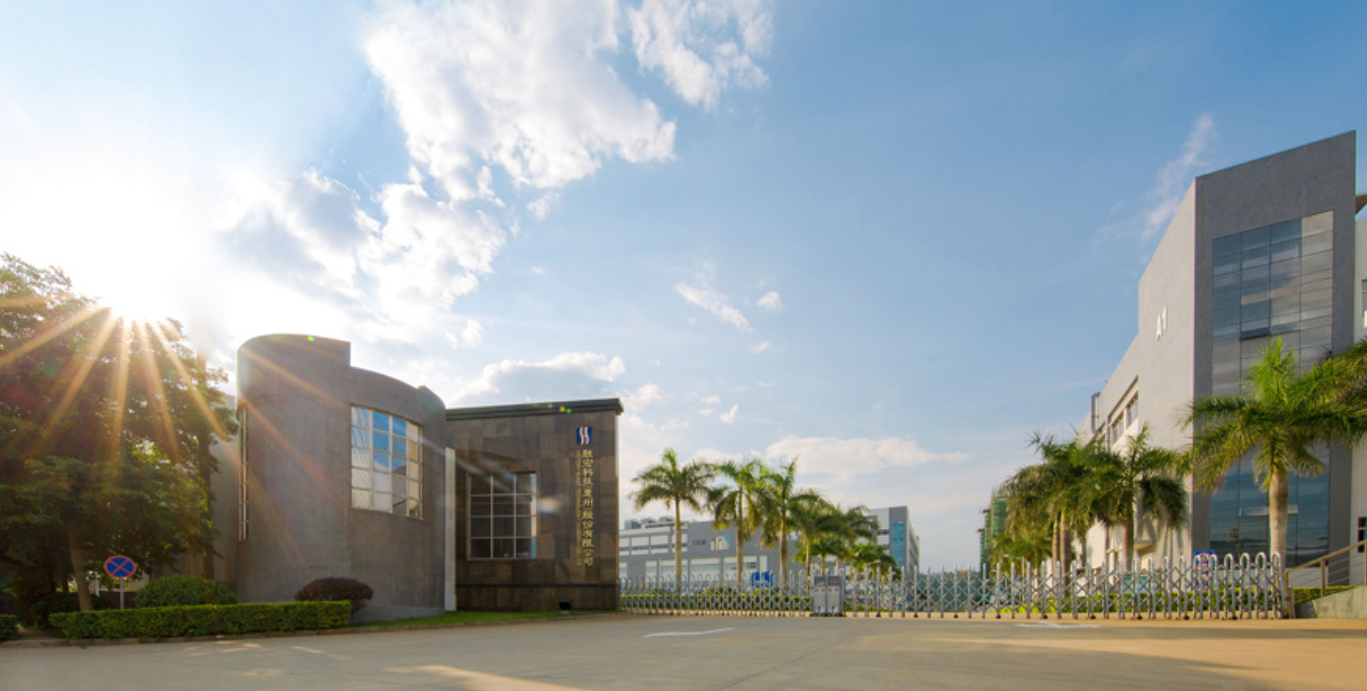 Founded in July 2006 and listed on the Growth Enterprise Market (GEM) of the Shenzhen Stock Exchange in June 2015, Victory Giant Technology is based in Huizhou, southern China's Guangdong Province. It focuses on the R&D, production, and sales of high-precision printed circuit boards for extensive use in computers, aerospace, automotive electronics, communications, consumer electronics, industrial control, and medical equipment. According to its website, it ranks 22th in the global top 100 PCB companies (Prismark) and 4th in the top 100 Chinese-funded PCB companies.
The firm's financial report for the first three quarters of 2022 shows that its main revenue reached RMB5.966 billion($847.6 million), a year-on-year increase of 10.78%, and its financial expenses decreased RMB84.5487 million($12.02 million) in the third quarter alone.
It said it has completed adjusting its products and services towards new energy vehicles, new energy, and autonomous driving.