Chinese cellphone parts makers branch out as smartphone firms cut orders

11-14 18:44
Chinese manufacturers of smartphone components are moving into other fields, such as in-car lenses and foldable phone hinges, so as to get through the hard times as orders from mobile phone makers tumble, reported Yicai Global on November 11.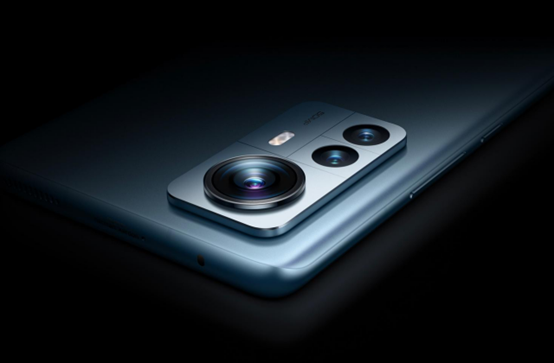 Orders for cellphone parts are expected to shrink 10% this quarter from the same period last year and to be down 20% on average over the whole year, said Yicai citing Securities Times' report on November 11.
As a result, many parts makers are branching out into other areas. Sunny Optical Technology's shipments of in-car lenses jumped 50.5% last month from the same period last year, but those of its cellphone lenses slumped 12.8% to 100.3 million units, the optical lens maker said. While Jiangsu Gian Technology, a metal injection mold solutions provider, said it had secured big orders for its foldable phone hinges.
"Seizing opportunities in emerging sectors such as foldable displays and smart vehicle connection is becoming a new trend among firms in the mobile phone industrial chain," Yicai Global quoted industry analyst Liang Zhenpeng as saying, "smartphone, chip, and display panel manufacturers are all reducing output while enhancing inventory management to survive this downturn."
Mobile phone sales are tumbling and with it, their prices, said an executive at a cellphone maker. As a result, smartphone makers are staying very cautious and reducing output. Xiaomi has slashed its yearly production target to between 160 million and 180 million cell phones from 200 million. Handset manufacturers Vivo and Oppo cut their orders for parts by 20% in the second and third quarters, the Yicai report said.
As phone makers reduce orders, producers of components, such as screens and display drivers, are seeing inventories rise and prices fall. The price of display drivers has fallen to levels last seen in early 2021, said the Yicai Global report.