New recruits arrive at Apple's main China plant as Covid-19 scare eases and Foxconn offers generous bonuses

11-15 18:40
New hires are being drafted in at US tech giant Apple's biggest assembly facility in Zhengzhou, central China's Henan Province, after many workers fled the factory to escape the strict epidemic prevention and control measures being implemented after a flare-up of Covid-19 in late last month, reported Yicai Global and other Chinese press on November 15.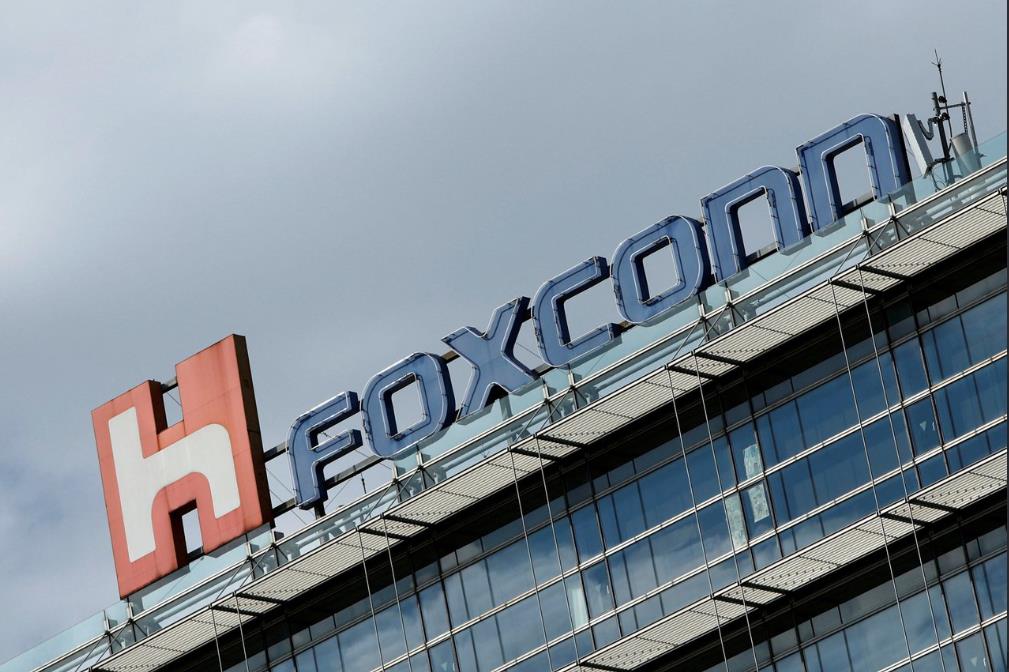 The first batch of new employees from various parts of Henan Province has arrived at the facility in Zhengzhou, that is run by iPhone contract manufacturer Hong Hai Precision Industry, better known as Foxconn, said Chinese media The Paper.
A company insider reportedly said that the Zhengzhou plant should be back to full capacity by late November.
There were a few difficulties in the early stages of recruitment as there were some misunderstandings about the situation at the factory, a recruitment agent in Zhumadian said. However, once media started to report that new employees were being signed up, things started to improve. There were dozens of people from Zhumadian who joined the factory workforce and enquiries have begun to pick up significantly, he added.
"Today is the first day of a three-day quarantine after which the new recruits will be bussed to the factory," another hiring agency in Luoyang said, which succeeded in signing several dozen workers. Foxconn pays a daily subsidy of RMB400 ($56) to those in quarantine and food and accommodation are free, according to Yicai Global.
"It was difficult to persuade those workers who had returned home to go back, although some have agreed," the person said.
Foxconn has made no comment on recruitment progress. As the peak Christmas season approaches, the Taipei-based firm has started to offer staff who work full shifts in November a generous bonus of RMB15,000 ($2,125) each.
Apple warned earlier this month that customers would experience longer wait times for the iPhone Pro and iPhone Pro Max as the Foxconn facility was operating at 'significantly reduced capacity.'
"We are working closely with our supplier to return to normal production levels while ensuring the health and safety of every worker," California-based Apple said on November 6.
Foxconn has three plants in Zhengzhou, namely, the Airport Economy Zone plant, the Economic Development Zone plant and the Baisha Town plant. The Airport Economy Zone plant is the largest and mainly produces smartphones, according to the Yicai Global report.