BYD Semiconductor's IPO is suspended again to prioritize wafer production expansion

11-16 19:03
BYD suspended again the listing of its subsidiary BYD Semiconductor, as its wafer production capacity is still far from meeting demand. Priority will now be given to large-scale wafer production capacity investment, and the company says it will start the listing process again at an appropriate time, reported Pandaily on November 15.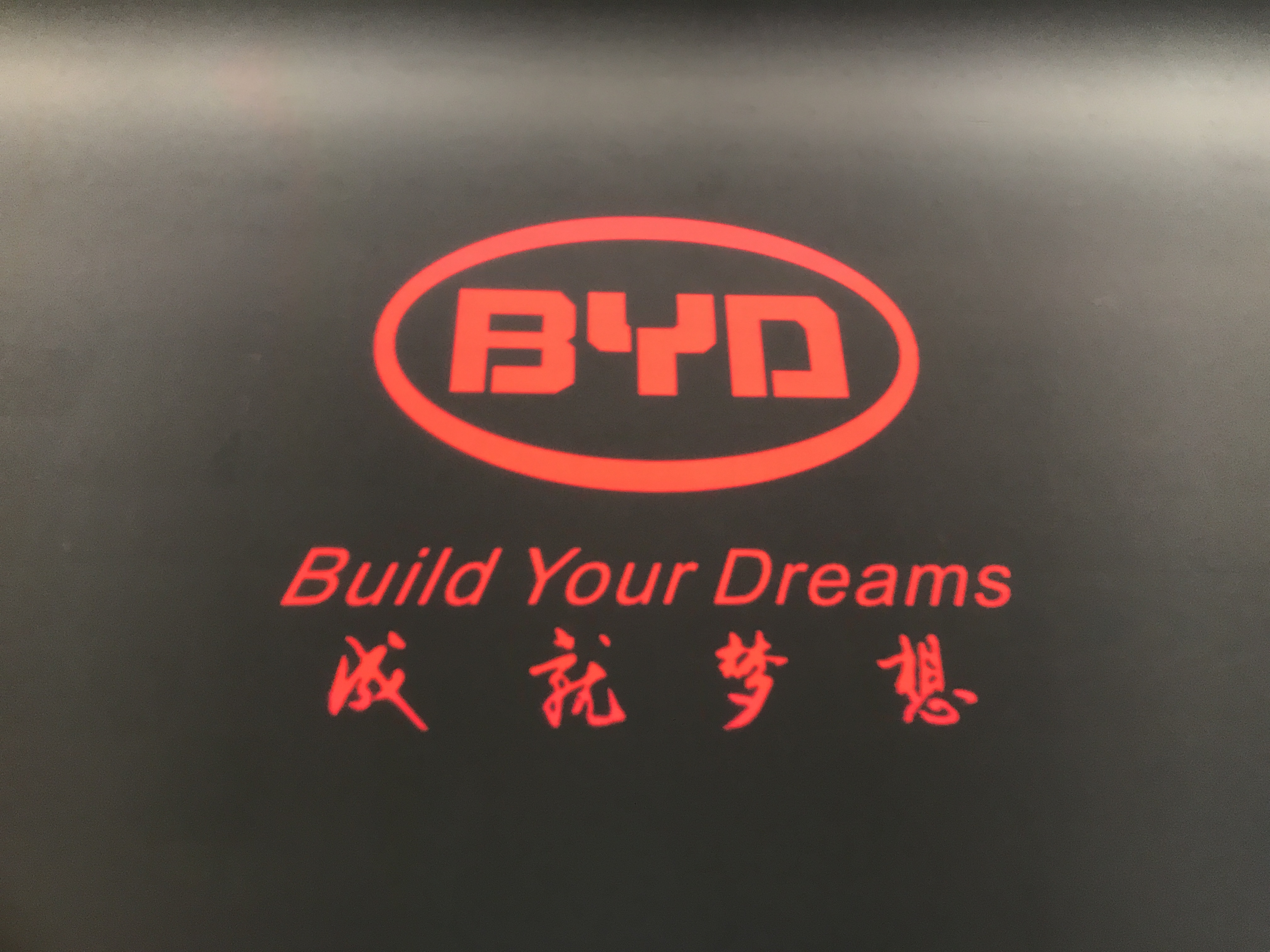 "Demand from China's new energy automobile industry is now exploding, and that wafer production capacity has become the bottleneck of vehicle-level power semiconductor module production," said the company.
Even though BYD Semiconductor has started a project in Shandong Province, wafer capacity is still lagging far behind demand. Under such conditions, BYD Semiconductor plans to increase investment and suspended the listing process.
BYD promised not to plan major asset restructuring within one month after terminating the listing of BYD Semiconductor, said the Pandaily report.
Since 2020, the chip shortage crisis within the automobile industry has continued to spread, and major car companies have been forced to reduce their production. An insufficient production capacity of car-level power semiconductors is directly related to the chip shortage. According to Knometa Research, there will be 41 new wafer factories in the world from 2022 to 2025, of which 32 are located in Asia.
According to its prospectus updated on April 29, BYD Semiconductor was established on October 15 of 2004, and is mainly engaged in R&D, production and sales of power semiconductors, integrated circuits, intelligent sensors and optoelectronic semiconductors. The actual controller is Wang Chuanfu, founder of BYD.
From 2019 to 2021, its revenues were RMB1.096 billion ($155 million), RMB1.441 billion ($200 million) and RMB3.166 billion ($450 million) respectively, while the net profits are RMB85.1149 million ($12.03 million), RMB58.6324 million ($8.28 million) and RMB395 million ($55.81 million) respectively.
In the first quarter of this year, BYD Semiconductor's revenue is expected to be RMB1.115 billion ($160 million)to RMB1.185 billion ($170 million), an increase of 111.72% to 125.01% year-on-year. The net profit would be RMB61 million ($8.62 million) to RMB80 million ($11.3 million), up 1.03% to 32.50% year-on-year.
According to its prospectus, the year-on-year increase in revenue in the first quarter of this year is mainly due to the high new EV sales and the decision of home appliances and industrial controller makers to ensure enough chip supply. However, the small increase in net profit is due to the company's capacity expansion in 2021 and the large scale of investment in fixed assets, said the Pandaily report.
The listing of BYD Semiconductor has gone through various twists and turns. On June 30, 2021, BYD announced plans to spin off BYD Semiconductor and list it on the on Shenzhen Stock Exchange. However, just over one month later, its listing review was suspended because the law firm responsible for its listing had been investigated by China Securities Regulatory Commission. After submitting a report, the listing review was resumed.
On September 30 of last year, BYD Semiconductor was required to submit supplementary information because its financial report had expired. Since the beginning of this year, its IPO audit has still not been proceeding smoothly, all because of expired financial reports, said the Pandaily report.