JW Insights 2022 China IC Talents Report: Analog and digital chip talents are most wanted

11-17 16:08
By Li Panpan
Analog and digital chip talents are in strong demand in all of the Chinese regions, according to JW Insights 2022 China IC Talents Report.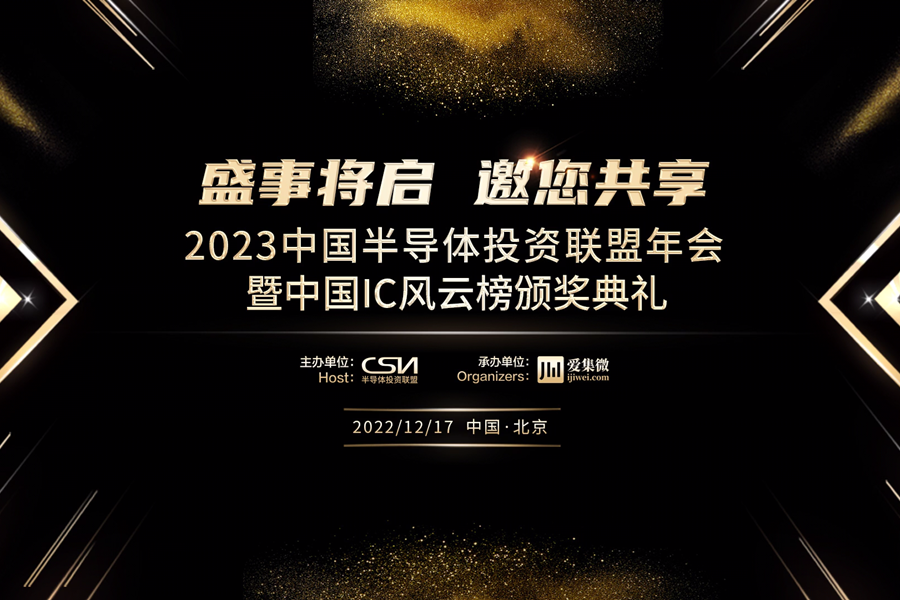 The report analyzes China's talent supply and demand, salary, and education trends in 2022 to help enterprises in talent hunting.
Here are some excerpts from the report:
There are four IC industry clusters in industry, which are the Yangtze River Delta region centered in Shanghai, the Bohai Sea region led by Beijing, the Pan-Pearl River Delta region led by Shenzhen, and the central and western regions represented by Wuhan and Xi'an.
The ability to attract and retain talents in the IC industry in the Yangtze River Delta region is higher than the national level. In contrast, the other three regions are lower than the national average level, with the Bohai Sea region ranking last.
Jobs related to analog and digital chips are in strong demand in all four regions, and there is no obvious difference in the top 10 jobs in the four regions.
The output value of China's IC industry exceeded RMB1 trillion in 2021 with a compound annual growth rate of 17.09%, nearly three times that of the world.
The rapid development and a long cycle of talent training in the IC industry resulted in an imbalance between talent supply and demand, particularly in 2021.
JW Insights will release the full report at the 2023 China Semiconductor Investment Alliance (CSIA) Annual Meeting & China IC Industry Award Ceremony to be held in Beijing on December 17, 2022. The event is jointly organized by CSIA and JW Insights.