Volkswagen terminates its transmission business in Shanghai

11-18 22:50
By Gabby Chen
Volkswagen China said it would terminate its transmission business in Shanghai, execute the shutdown and liquidation process, reported JW Insights on November 15.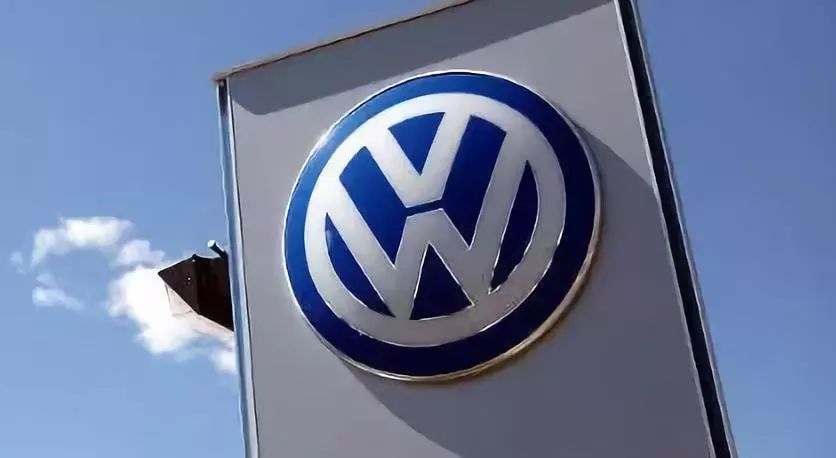 Founded in Shanghai in 2001, Volkswagen Transmission Shanghai (VWTS) mainly focused on the automobile transmission products with a registered capital of $47 million. Volkswagen's investment arm, VGC Investment, was the firm's largest shareholder, holding 60%.
It launched several transmission products these years, including the MQ200 horizontal manual transmission in the early stages, matching with a wide range of engines from A00 to A-class models, such as VW Touran, Octavia, and Fabia. In 2004, it launched a new MQ200 product - the MQ200GA transmission, which was supplied to the VW Touran and a cargo van model of FAW-VW.