JW Insights: Chinese annual conferece on graphene held to seek key technology breakthrough

11-21 18:36
By Li Panpan
The 2022 International Graphene Innovation Conference (GRAPCHINA 2022) was held recently in Shanghai to deepen cooperation among the industry supply chains. This represents the latest Chinese efforts to increase its R&D in graphene chips, which may help break some of the US monopoly in the semiconductors field, reported JW Insights.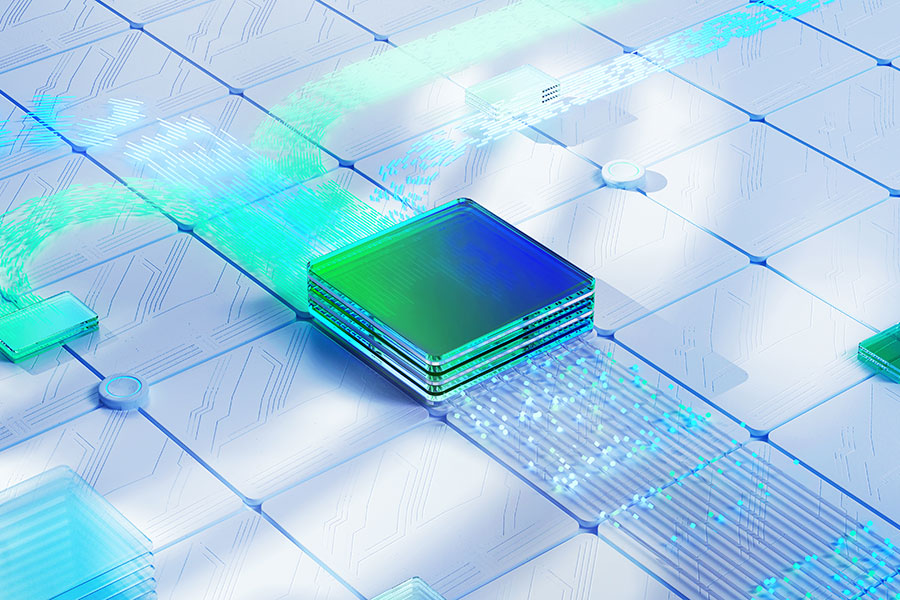 At the conference, the Innovation Alliance of the Graphene Copper Industry was set up to jointly carry out R&D of key technologies and solve urgent industry problems. The founding members include Chint (正泰集团), Shanghai Electric Cable Research Institute (上海电缆所), and Shanghai Industrial Technology Center of Graphene. They will focus on core technologies and involve global partners to make breakthroughs.
China's semiconductor industry hopes to develop advanced graphene chips to deal with the performance limits of silicon-based chips. The performance of graphene chips will be ten times higher than those of silicon-based chips, with much lower power consumption.
By the end of 2021, China's graphene technology patent applications accounted for about 80% of the world's total, and the market size of related products reached RMB16 billion ($2.24 billion).
China's Ministry of Industry and Information Technology has recently approved the establishment of three national manufacturing innovation centers, including the National Graphene Innovation Center. The center will carry out key technology research and provide support to build innovative systems in industry development, capital management, and talent training for the graphene industry.