Yole Intelligence: The global compound semiconductor substrate market will reach $2.4 billion in 2027, with Chinese company SICC as one of the leading players

11-22 15:34
By Li Panpan
The global compound semiconductor (CS) substrate market is strongly driven by power and photonics applications and will be worth close to $2.4 billion by 2027 with a 16% CAGR, said a recent report from Yole Intelligence, a subsidiary of Yole Group.
Chinese company SICC(山东天岳) in eastern China's Shangdong Province is among the leading suppliers in the world.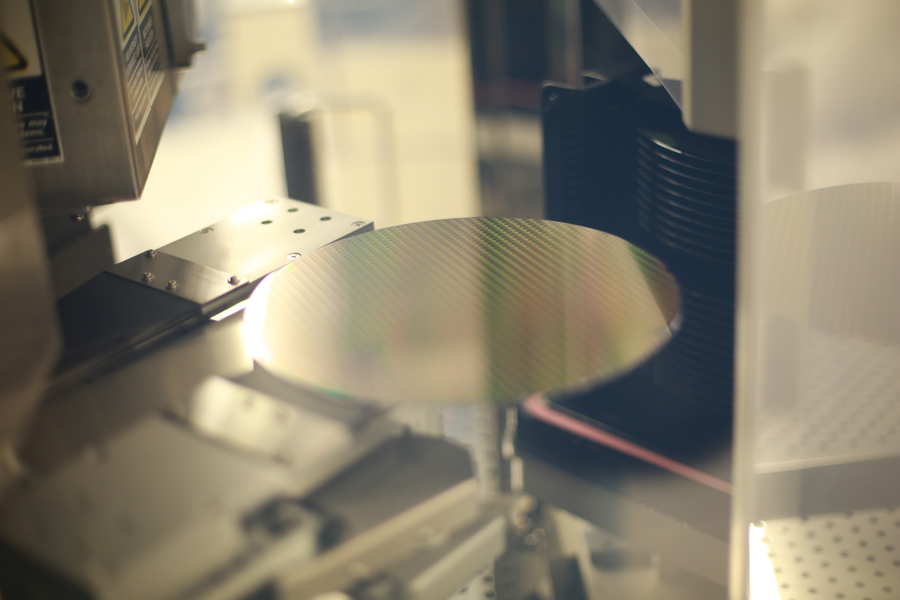 CS has been adopted in various applications over the past decades; recently, however, SiC and GaN in power, GaN and GaAs in RF, GaAs and InP in Photonics, and LED and µLED in display, have all gained momentum. As a result, the substrate and epiwafer markets are also expected to grow, said the Yole Intelligence report.
Poshun Chiu, senior technology & market analyst at Yole Intelligence, said, "Wolfspeed is the leading SiC substrate and epiwafer supplier for Power SiC and RF GaN. As the larger-format substrate is the strategic resource in the next generation of device manufacturing, the opening of 8-inch wafer fabs and the expansion of material capacity illustrates the ambitious targets aimed at in the coming decade."
The report also said that AXT, Sumitomo Electric, Freiberger, and SICC(山东天岳) are the leading suppliers of GaAs, InP, and semi-insulating SiC substrates. Their objectives of growing revenues rely on expanding into other CS materials. Players are looking at the synergy between GaAs and InP substrates for RF, photonic, and µLED applications. Also, players from semi-insulating SiC are entering n-type SiC as it is a market with a higher growth rate.