Chinese smartphone brand Honor will expand to overseas markets in 2023 after new financial input from Chinese display giant BOE

11-23 09:34
By Li Panpan
Chinese smartphone brand Honor, which was spun off from Huawei in 2020 after the US sanctions, will expand its business in overseas markets in 2023 after gaining a solid foothold in the domestic market and completing recent financing with global display leader BOE, being one of its shareholders, reported JW Insights on November 18.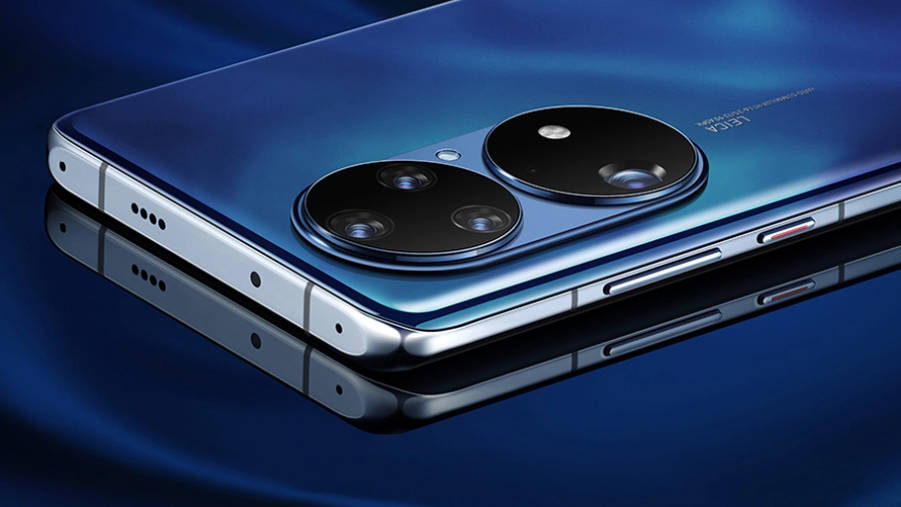 Following the recent round of strategic financing with BOE, Honor now has six new shareholders, showed Tianyancha, the provider of Chinese corporation data and due diligence platform, on November 16.
BOE's shareholding in Honor will be a win-win for both of them, increasing BOE's smartphone panel shipments and Honor's brand strength. Li Feifei, director of Display Supply Chain Consultants (DSCC)'s China Market Operations, said that Honor had not benefited much from the sluggish smartphone market and needs capital. In contrast, BOE needs orders from downstream customers to make up for the production capacity utilization rate, so the investment benefits both, said the JW Insights report.
Honor has a smartphone business and display product lines such as smart TVs, smartwatches, and laptops. These are expected to grow rapidly with the continuous expansion of Honor, which will help increase the shipments of BOE's panels for TV set, watch and IT products, said the JW Insights report.
Honor has shown good development momentum since it became independent from Huawei. According to Counterpoint data, Honor's smartphone market share in 2021 more than doubled, winning 10% in China's smartphone market and entering the top five. Its CEO Zhao Ming said that 2021 brought Honor a year of recovery.
In 2022 so far, Honor's smartphone business has been in the fast lane of development. Counterpoint data showed that Honor ranked second in China with a market share of 18.3% in the second quarter and became one of the three smartphone brands that achieved growth in the Chinese market in the third quarter, with a market share of 17.2%.
JW Insights predicts that sales of Honor smartphones are expected to reach 55 million in 2022.
After gaining a firm foothold in the Chinese market, Honor will accelerate its expansion into overseas markets in 2023. Zhao said that in 2023, Honor would firmly develop the global market and its development in overseas markets facing international high-end smartphone brands.
Honor's financial pressure will be eased after the financing from BOE, which will facilitate accelerating its overseas expansion.
JW Insights expects Honor's smartphone sales to reach 56 million in 2023. There are now reports of Honor planning to go public in the near future as its business expands and revenue rises.