JW Insights is to release a compilation of the US semiconductor export sanctions against China since 2018

11-23 14:43
By Li Panpan
JW Insights, the Chinese leading semiconductor and ICT consulting company, will release a special report "Compilation of the US Semiconductor Export Sanctions against China." The document will list out sanctions on over 1,000 Chinese companies or individuals since 2018 by different US departments. It will analyze those sanctions and provide a reference for Chinese companies to formulate compliance plans and help them avoid related legal issues.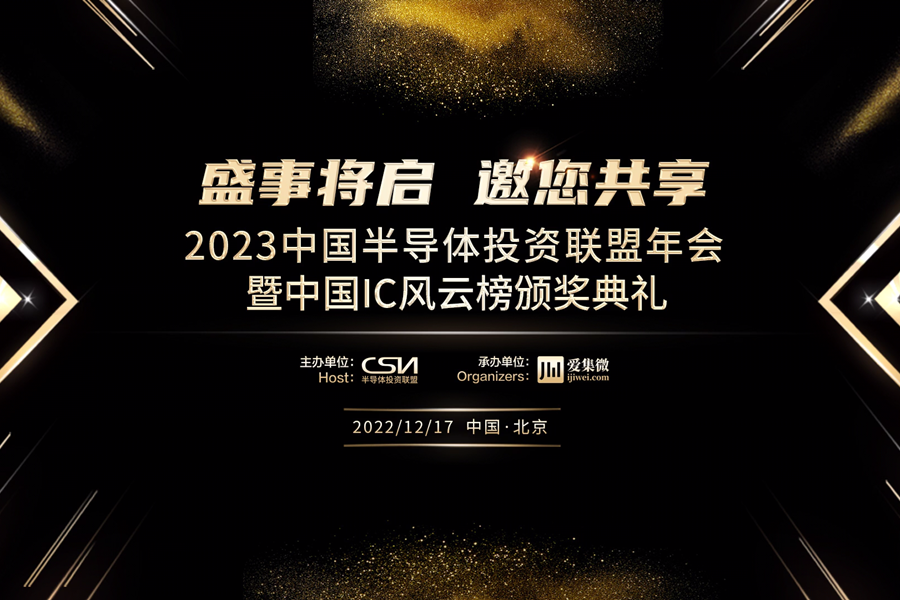 US sanctions against China's semiconductor industry have become the norm, especially in the past two years, which accelerated the self-development of China's semiconductor industry. However, Chinese semiconductor enterprises need to know about those sanction policies to compete in international markets.
Those sanction lists included the Entity List, MEU list, UVL from the US Department of Commerce, SDN list and NS-CMIC list from the US Treasury Department and CMC list from the US Department of Defense, and more.
The sanctions involve fields such as advanced computing, artificial intelligence, semiconductors, and advanced materials, advanced manufacturing.
JW Insights will release the full report at the 2023 China Semiconductor Investment Alliance (CSIA) Annual Meeting & China IC Industry Award Ceremony to be held on December 17, 2022 with the venue to be announced. The event is jointly organized by CSIA and JW Insights.