China's leading LED display supplier Unilumin Technology provides LED screens for the 2022 World Cup in Qatar

11-23 17:36
By Li Panpan
China's leading LED display supplier Unilumin Technology (洲明科技), is the LED large-screen supplier of the 2022 Qatar World Cup, providing LED light display products and solutions for the final venue - Lusail Stadium, JW Insights reported.
The company shared this information in its investor relationship management platform of the Shenzhen Stock Exchange on November 23 and said its brand and influence would be improved globally.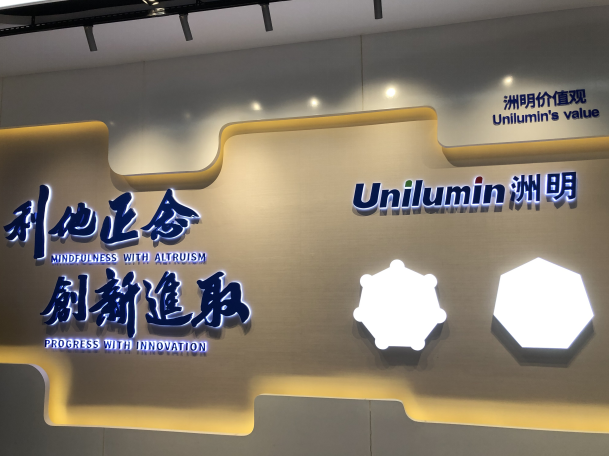 Founded in October 2004 and listed on the Shenzhen Stock Exchange in 2011, Shenzhen-based Unilumin Technology provides high-quality LED display and lighting solutions to global clients.
On September 20, 2022, Unilumin Sports signed a strategic cooperation agreement with Manchester City Football Club to remain its official LED display partner, following a one-year global strategic cooperation.
Unilumin provides Mini LED direct display products, maintaining iterative upgrading every year to lead the industry.
Its performance growth in the year's first half is mainly due to its overseas business. It earned about RMB1.7 billion ($237.61 million) in new orders in the first quarter, with overseas orders accounting for about 60% and growing in the second quarter.