The British staff in Newport Wafer Fab urge UK Business Secretary to reverse decision to force Chinese owners to sell a majority stake

11-23 18:25
By Kate Yuan
Staff at UK's largest microchip factory Newport Wafer Fab (NWF), which was acquired by Chinese-owned Nexperia, have urged the country's Business Secretary to change his decision to force Chinese owners to sell a majority stake on November 21, UK's Sky News reported.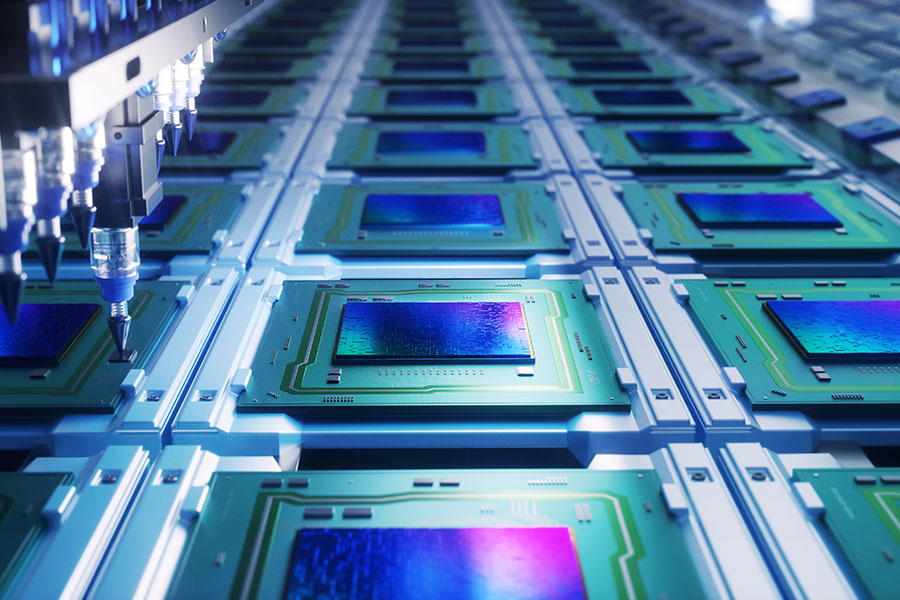 In a letter to Business Secretary Grant Shapps, NWF staff association said their livelihoods had been placed at risk by the ruling.
"We are in disbelief that you have decided to order Nexperia to sell their semiconductor factory in Newport," it said.
"We are also angry that your decision might imply that a member of our team may, in some obscure way, undermine the UK's national security," Sky News quoted the letter.
In November 17, the UK government ordered Nexperia to sell at least 86% of Newport Wafer Fab following a national security assessment. China has stated firm opposition to Britain's repeated pressure on Chinese companies to cancel the acquisition.