Chinese tech giant Huawei joins ITU Partner2Connect Digital Alliance

11-25 11:23
By Gabby Chen
The Chinese tech giant Huawei announced that it has signed a global commitment to join the International Telecommunication Union's (ITU) Partner2Connect Digital Alliance, which is expected to bring connectivity to about 120 million people in remote areas in more than 80 countries by 2025, JW Insights reported on November 24.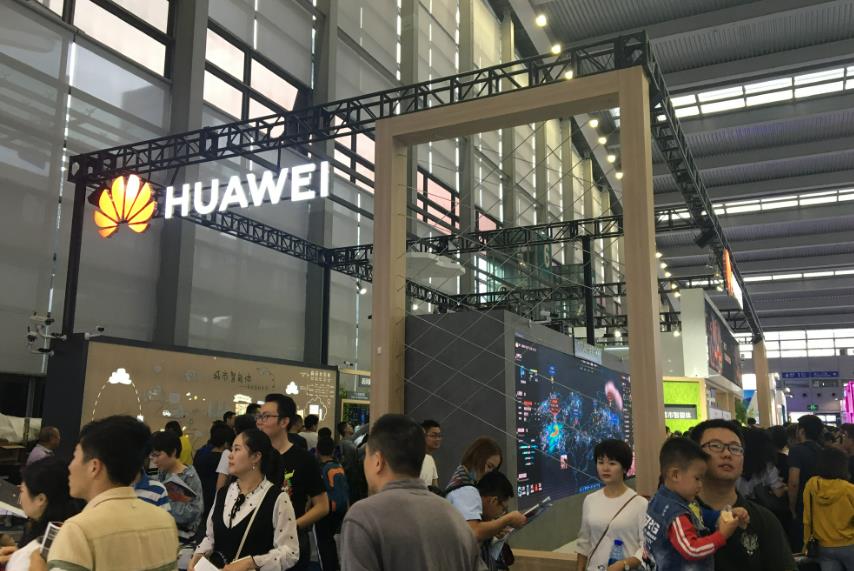 The Partner2Connect Digital Alliance is a multistakeholder alliance launched by ITU in close cooperation with the Office of the Secretary-General's Envoy on Technology, and in line with the UN Secretary-General's Roadmap for Digital Cooperation, to foster meaningful connectivity and digital transformation globally, with a focus on but not limited to hardest- to-connect communities in Least Developed Countries (LDCs), Landlocked Developing Countries (LLDCs) and Small Island Developing States (SIDS).
Cao Ming, president of Huawei wireless solution, said, "As an enterprise with the most complete ICT capabilities, Huawei integrates the full-technology innovation potential of equipment, sites, energy, transmission, and antennas to address the difficulties faced by traditional site deployment, such as high costs, restricted transportation, lack of power, and maintenance challenges."
"We have continuously upgraded the RuralStar and RuralLink solutions to extend quality coverage to remote areas, enabling more people, community hospitals, schools, local governments, and small and medium-size enterprises to enjoy the same high-speed broadband connectivity experiences as those in cities," Cao said.
The RuralStar series solutions have provided connections for over 60 million people in remote areas in more than 70 countries.